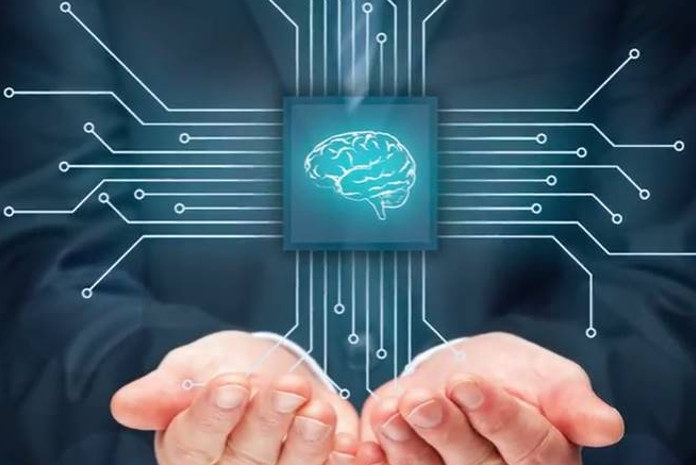 Focus Softnet has announced the launch of Qbixe, its artificial intelligence-driven, voice activated app, designed for small and medium businesses using Intuit's Quickbooks. Qbixe offers Amazon Alexa and Tableau features in Quickbooks, while providing the voice and visual interface with strong reporting functionality built in. Qbixe works both for Quickbooks on-premise desktop version and for its cloud version.
"Entrepreneurs and owners of small and medium businesses are busy with their day to day challenges of running their business. It is not often that founders of business are also well trained in financial accounting. And yet financial information is a key requirement for their day to day decision making. Managing accounting applications and producing reports takes time, something that owners and key decision makers of business, are always struggling with. It for this reason, to alleviate the pain of so many entrepreneurs, owners and key decision makers, that Focus Softnet has developed Qbixe," said Ali Hyder, Group CEO at Focus Softnet.
"Without spending hands-on time to navigate through drop down menus and clicks, these executives can use their voice commands with Qbixe to generate a response from Quickbooks, saving significant executive time and bringing in a new paradigm to the way Quickbooks can be used. We have set up these interfaces based on the most common requirements of executives in their day to day operations," Hyder added.
Focus Softnet's Qbixe indexes Quickbooks data like a web search engine. Qbixe has the ability to recall data via text search or voice cues using natural language processing. A voice query by the end-user can produce information about transactions and accounts and appears immediately both in text and graphical formats.
Focus Qbixe built on AIFA engine, can quickly produce financial results such as margin, cash ratio, debt to equity, and uses embedded machine learning for these results. It will also provide the power to Quickbook users to design new dashboards and custom reports which is otherwise not possible within Quickbooks. Focus remains at the forefront of innovation and working with other solution providers to embed AIFA on their applications and help their customers with early adoption of AI and VUI.
"We believe that it is time now for small and medium businesses to gain efficiencies from advances in artificial intelligence, machine learning, and natural language processing, all of which have now advanced well past the drawing board stage. Focus Softnet has now brought these technologies into its product portfolio and is committed to innovating with its AIFA engine on other solutions to offer a new experience and value to customers. Qbixe for Quickbooks is one such innovation with many more to follow in coming days," Hyder concluded.