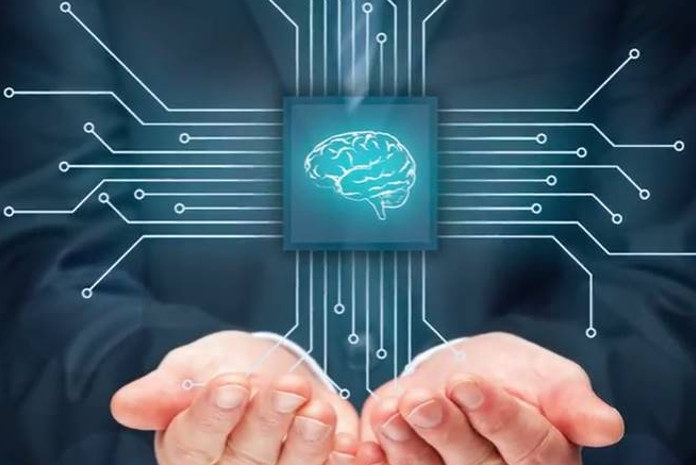 Dev Information Technology has launched its maiden software product, Talligence, a unique AI-powered, and ML-driven BI and analytics solution for Tally recently. Talligence is targeted to benefit the pool of small to medium-sized enterprises (SMEs). Expressly priced keeping SMEs in mind, designed and conceptualized especially for SMEs and tailored based on their business needs, Talligence brings the power of enterprise-grade, true self-serve BI and in-depth analytics solutions for SMEs, helping them gain intelligent insights and analytics to drive day-to-day business decisions effectively for the growth of their companies.
"The philosophy behind Talligence is to eliminate the complexity with data analytics and bring simplicity in delivering the power of Business Intelligence and Data Analytics to the SME market, which is not tech-savvy," said Vishal Vasu, Director & CTO, Dev Information Technology.
"Talligence is not just another BI solution showing fancy data with key indicators, trends, visual dashboards, and various reports. With Talligence, users will be even able to talk to their business data soon. We are also coming out with an innovative AI & ML-powered solution over Talligence and it will be released down the line. This Natural Language Processing (NLP) chat bot will allow users to communicate with their business data by asking simple questions and getting detailed answers. It will also be supporting auto-generated business graphs, KPIs, interpretations, period-over-period calculations, comparisons, trends, and suggestions for corrective measures to be undertaken. Moreover, security of customer's data and the data exported in the cloud is of prime importance to us. That's why we have designed the architecture such that data at rest and data in transit adheres to the best security practices of the industry," Vasu added.
The near-future release of Talligence will incorporate many AI and ML features. Using Natural Language Processing (NLP), Talligence automatically will train itself and keep a track of user queries over time. Natural Language Generation (NLG) will then enable Talligence to deliver results for not only what is happening, but also the reasons behind it and suggestions on the next actions.
"Talligence roadmap to augmented analytics includes Machine Learning assisted analytics that helps users to leverage accurate predictive insights, advanced data discovery, data preparation automation, smarter data visualizations, and better forecasts, without the need of SMEs to invest in expensive data scientist skills. It will power SMEs to apply strategic, operational and tactical planning as well as go beyond opinion and bias to get real insight; thus, enabling them to act on data quickly and accurately. As part of the roadmap, we also plan integration with devices such as Amazon Echo Dot, Google Home, Alexa, etc," he said.