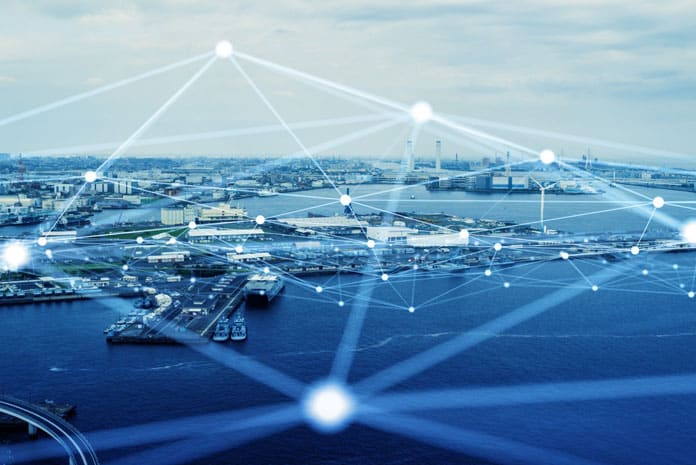 By Sanjeev Chhabra, MD & CEO, Beetel Teletech Limited,
As the hybrid work culture grows, newer networking technologies can be adapted to enhance and build the existing work policies for many organizations. Networking technologies like SD-WAN and 5G can immensely benefit remote work for enterprise employees. The IT teams can enhance remote working capabilities if they incorporate SD-WAN and 5G in network infrastructure instead of working on traditional options like VPNs. 
SD-WAN technology is not new to organizations; it has been popular and can benefit organizations immensely when they plan, experience, and enable digital transformation strategies in their businesses. SD-WAN can create reliable, secure connections among branch offices, cloud environments, data centers, and company headquarters in hybrid or remote working conditions.
The availability and launch of 5G services will be a game changer for the WAN services in the country. 5G services can offer new features to enterprise IT teams, including high speed, low latency, and network segmentation. When combined with SD-WAN, high-speed 5G services provide organizations with improved reliability, rapid provisioning, and high-speed bandwidth. And, when SD-WAN combines with fast cellular wireless connectivity, it enables a new WAN architecture with significant benefits to enterprises with large numbers of employees in hybrid or permanent work-from-home (WFH) settings.
SD-WAN can introduce IT leaders to new wireless services that could complement or, replace existing wired services. It is gradually becoming the standard technology organizations can use to steer traffic over multiple WAN links intelligently. It will improve link security and provide higher reliability and performance for organizations.
With the high-speed 5G connections entering the country, IT organizations are provided with another great WAN option to add to their SD-WAN-driven architecture. These links will be simpler and quicker to provision. They will provide diversity to protect against cable cuts and other outages often faced from the infrastructure point of view. 5G will bring a cableless option that can be easier to purchase, deploy and manage. While one of the key benefits of SD-WAN is its simple management of multiple links, load balancing, or traffic segmentation.
Some key benefits of using 5G and SD-WAN together are:
easy link provisions

smooth connectivity for hybrid and WFH locations

improved security, visibility, and traffic management

better application performance

link redundancy and increased functionality to branch sites

reasonable costs
In most SD-WAN deployments, organizations use cellular wireless as a backup circuit. With the launch of 5G services and steadily its access becoming widely available to organizations with attractive unlimited data plans, 5G wireless will become a strong alternative option for SD-WAN connectivity.
Leading SD-WAN services will integrate 5G services with good results. And the IT leaders will also start considering 5G for pop-up or temporary locations and as part of primary circuit options along with internet broadband — as unlimited data plans become available.