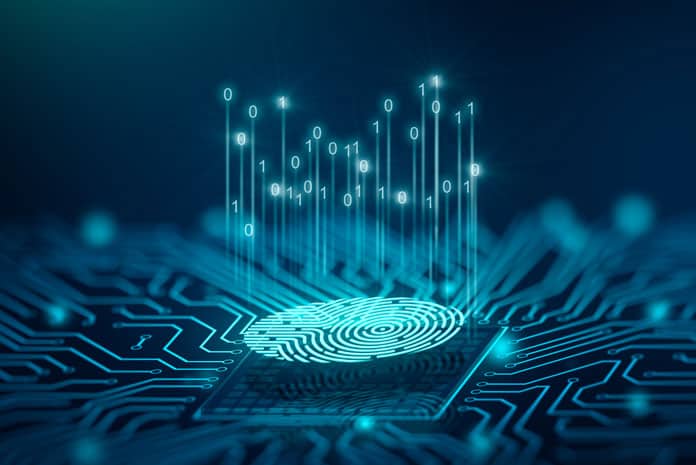 Written by:  Viswanath Ramaswamy Vice President, Technology, IBM Technology Sales, IBM India / South Asia
Strategic migration of workloads and adoption of open technologies will pave the way in the Hybrid Cloud era: A recent IBM Institute for Business Value (IBV) study highlighted that 99% of organizations in India are using varied combinations of hybrid cloud. This indicates that organisations want a mix of public and private clouds, along with on-premise hardware or even specialised clouds for different industries. As organizations will continue to move forward in their hybrid/multi cloud journeys, determining and selecting which workloads should be moved to the cloud or stay on-premises will be a key focus area. Open technologies and platforms like RedHat OpenShift and microservices architecture will help accelerate and aid the organization's modernization journey.
Consumer Trust and Security at the forefront as cyber threats grow: While cloud-based technologies, platforms, and ecosystems expand an organization's reach and create new opportunities for innovation, they also introduce new threats. Open, secure cloud networks can create a virtuous cycle that helps businesses deliver results and accelerate innovation and collaboration. As enterprises continue to invest in cybersecurity, AI will play a critical role in helping identify and respond to threats more efficiently, and move towards a "zero trust" approach to further reduce risks.
Data Fabric will help derive insights like never before/Data Fabric powers intelligent organizations: The 2021 Global AI Adoption Index found that businesses are actually drawing from more than 20 different data sources – such as databases, data warehouses and data lakes – with some wrestling with up to 500 data sources. Data fabric architecture integrates data across environments and processes to deliver business-consumable data for analytics and AI without the need to move the data. Thereby, helping organizations that are investing in technologies like AI, machine learning, IoT, Edge computing to get more out of their data and leverage insights to stay ahead in the competitive market.
Customer Care to provide more personalized recommendations: Virtual assistants played a key role in not only disseminating information during and post the pandemic but also automating workflows and tasks like vaccination appointments. In 2022, consumers will interact and receive more personalized recommendations and realized interactions from retailers and service providers through an AI-enabled customer care journey.
Businesses reduce costs by better predicting IT issues: The pandemic tasked CIOs to enable their workforces to operate remotely, manage new security challenges, derive insights from data generated across modern applications while leveraging new digital channels for employees and consumers. These conditions have intensified interest in applying AI to better predict IT issues, leading to an area called AIOps which enables organizations' IT teams to proactively manage complex workplace environments, potentially saving hundreds of thousands of dollars that could have been lost. In 2022, AIOps will enable IT teams, to diagnose problems faster and reduce time-intensive tasks enabling them to focus on delivering higher-value work for the organization. In addition, AIOps will also help the IT teams to identify patterns indicating a potential issue before they happen.
Delivering on the Potential of 5G: As a technology, 5G offers enormous potential to advance industries across streaming, communications, advanced robotics, manufacturing. However given the complexity of telecom networks today, it is clear that the tools, systems and methods need to be orchestrated for the network of tomorrow. AI has the potential to quickly enable changes in the network that optimize network performance and reliability by applying machine learning, helping Communications services providers (CSPs) deliver on the promise of 5G by providing faster customer experiences.
AI to help bring Sustainability to the fore:  A recent IBM CIO Study highlighted 42% of global CIOs expect AI and other advanced technologies to have a significant impact on sustainability in the next 3 years, the highest across all the impact areas surveyed. With consumers, regulators and shareholders pushing companies to make tangible sustainability gains, AI will play a key role in helping businesses achieve sustainability benchmarks through greater measurement, data collection, and carbon accounting, as well as improved predictiveness and greater supply chain resiliency.