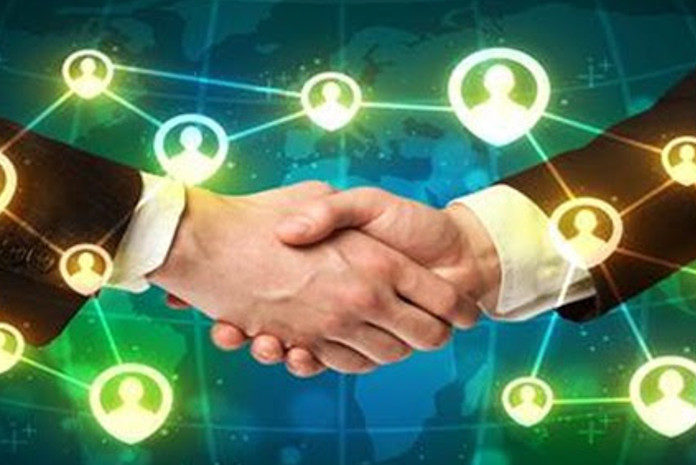 By Ganesan Arumugam, director, Channel Sales, NetApp India
Channel partnerships are an important part of enabling growth among businesses. Over the last few years, their roles have evolved and have become more important than ever. Previously, the partner model was centered on resale, margins and collecting upfront revenue, but as the technology sector has transitioned to a more service-based industry, the partner channel has followed suit. Today it is not enough for channel partners to offer good technology, they must also provide responsiveness, flexibility, and strategic enablement. Partners also need to restructure their financial model and cash flow to suit the era of OPEX-based revenue. Listed below are three ways in which enterprises can create better partnerships with their channel network in the coming year:
Enable partners to drive lifetime value for customers
In a highly dynamic world with digital transformation becoming the new normal, customers have changed the way they purchase technology. They are looking at OPEX-based purchases rather than CAPEX. With the proliferation of emerging technologies such as artificial intelligence, machine learning, hybrid cloud and more, customer needs and expectations are evolving rapidly. Today, buying technology solutions is more than transformational – it is disrupting the way the channel operates, engages, and transacts. Partners need to be able to address increasing demands and keep pace with new-age technologies and solutions. With the right knowledge and tools, partners can perform lifecycle activities that drive real, incremental growth and result in maximised customer lifetime value.
Invest in strong enablement programs for partners
More and more companies are looking for ways to leverage their partners as strategic differentiators, giving them an edge over the competition. In a tech-driven world, partners that can drive digital and cloud transformation are primed to capture market share, but this requires modern business models with highly specialised services, and capabilities that support the entire customer journey. The new cloud-focused and services-led partner programs should be able to deliver a flexible path to advancement and growth for all partner sales motions. By consolidating and simplifying multiple programs into one that includes all partner types, business models and routes to market, these programs should be able to enable partners to evolve their businesses in the cloud. Partner programs should also include upskilling to help partners better understand new products and solutions, and enable them to sell and service their customers better.
Drive solutions that partners see value in
As we move towards the cloud, every organisation is looking to make the best of the cloud at an optimized cost. Channel partners often work with an array of cloud solution vendors. Over the last few years, their role has evolved, and with the emergence of hybrid work models, this has driven growth and maturity within the market. Today, the partner community is uniquely positioned to drive revenue for those companies that provide strategic value to both partners and end users – ultimately determining the market leaders for 2023 and beyond. Partners will no longer look for businesses that have the trendiest solution or package of the day. Instead, they will invest in the companies that prioritise long term collaboration and value instead of short-term profit.
In the new year, collaboration will be key to driving and enhancing better relationships with channel partners. Partners in turn need to enrich their skills in new technology and skills which will help them in servicing their customers in their digital transformation journey. Partners need to be able to empower customers to get the best out of the cloud at an optimized cost. As customers increasingly move their data to the cloud, they seek secure and accessible solutions, which partners must be able to sell with ease. There is a lot of potential to grow the partner ecosystem and it is only through continuous engagement with them, that enterprises will be able to stand out among their competitors.