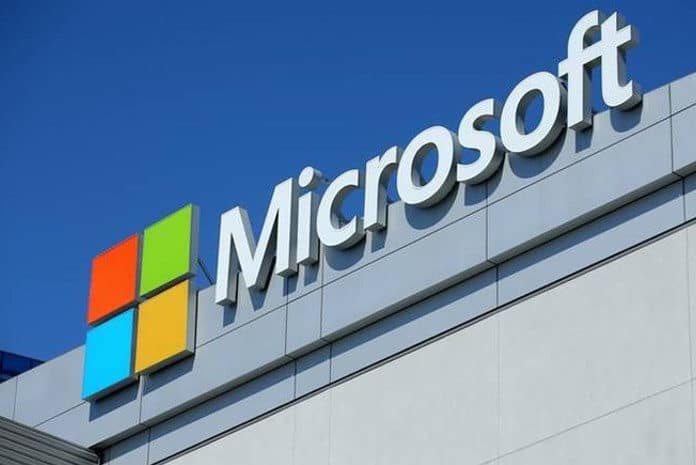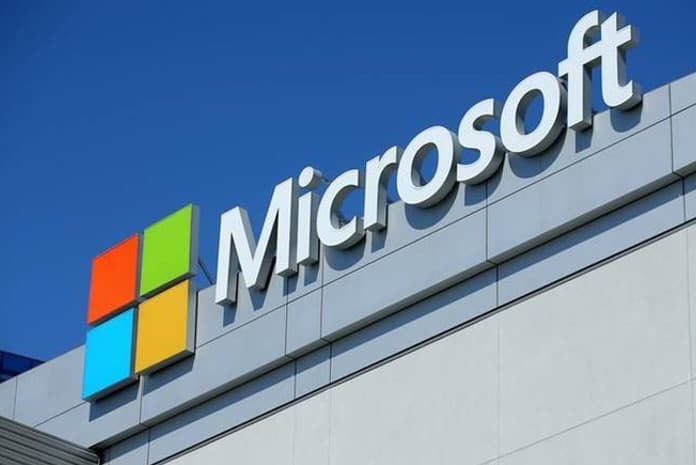 Microsoft has announced a new initiative aimed at helping 25 million people globally acquire digital skills.
The programme will combine Microsoft's all existing resources from LinkedIn, GitHub, and Microsoft. It will focus on primarily three areas including leverage data to identify in-demand jobs and skills required for them, giving free access to these learnings, and low-cost certifications and free job-seeking tools.
Microsoft has also announced a $20 million in cash grants to help nonprofit companies around the world. About $5 million of the cash grants will be given to nonprofits run by people of colour in the US.
Microsoft President Brad Smith in a blog post pointed out that the Covid-19 pandemic has triggered a massive demand shock, leading to mass job losses. Citing a Congressional Budget Office report, he added that the US alone may see a 12.3 point increase in the unemployment rate, which amounts to more than 21 million people. Other countries also grapple with similar challenges.
Microsoft's new tools:
LinkedIn has rolled out a new dashboard that gives real-time labour market data. The free dashboard helps government, policymakers, and business leaders better understand these markets. The insights can be accessed via LinkedIn.com/workforce. The dashboard covers more than 180 countries.
Microsoft has also expanded its LinkedIn Learning's library to help job seekers acquire the core skills needed for the new economy. It has extended Microsoft Learn programme as well.
For those looking for developer roles, they can sign up for GitHub Learning Lab.
Those who can self-attest that their employment had been affected by Covid-19 will be eligible for a discounted fee of $15 for Microsoft Certifications exams. These exams typically cost over $100.
In India, Microsoft has partnered with NASSCOM Foundation and Ministry of Skill Development and Entrepreneurship to directly train 2,000 young women and trainers at the Industrial Training Institutes on skills.
"As societies reopen, it's apparent that the economy in July will not be what it was in January. Increasingly, one of the key steps needed to foster a safe and successful economic recovery is expanded access to the digital skills needed to fill new jobs. And one of the keys to a genuinely inclusive recovery are programs to provide easier access to digital skills for people hardest hit by job losses, including those with lower incomes, women, and underrepresented minorities," wrote Smith in the post.