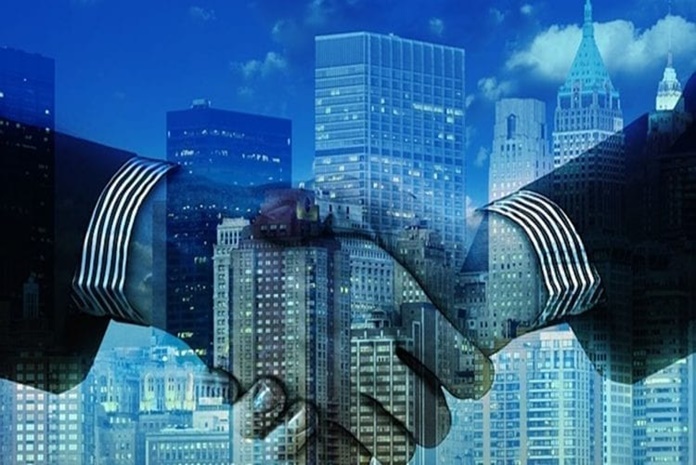 Zoho announced its 'Swadeshi Sankalp: Made in India. Made for India.' initiative. Designed to help those in the education and government sectors cope with disruption caused by the pandemic, this initiative empowers workers with the software they need, built right here in India and run on Indian data centres. By using Zoho's secure Indian data centres, education and government institutions will inherit the company's top-tier privacy and security practices across all products.
"We are currently living through extraordinary times and experiencing extraordinary challenges. Beyond those on the front line, there are industries and communities that are struggling. We have altered our business priorities during this current climate to focus on ways to best serve our community, our country, and the rest of the world, however we can. The Swadeshi Sankalp initiative is one way in which we can be of service to our country, by providing relief to the education and government sectors that are in need of a secure solution," said Sridhar Vembu, CEO and co-founder of Zoho Corp.
After Covid-19 was declared a pandemic, Zoho launched Zoho Remotely a remote work toolkit, and offered it for free to all businesses until July 1. Currently, around 15,000 businesses around the world are using Remotely, 18% of which are in India. Zoho also launched its Small Business Emergency Subscription Assistance Programme, which has benefited around 10,000 businesses, 12% of which are in India. To ensure that people have access to the latest data about the coronavirus, Zoho created Covid dashboards.