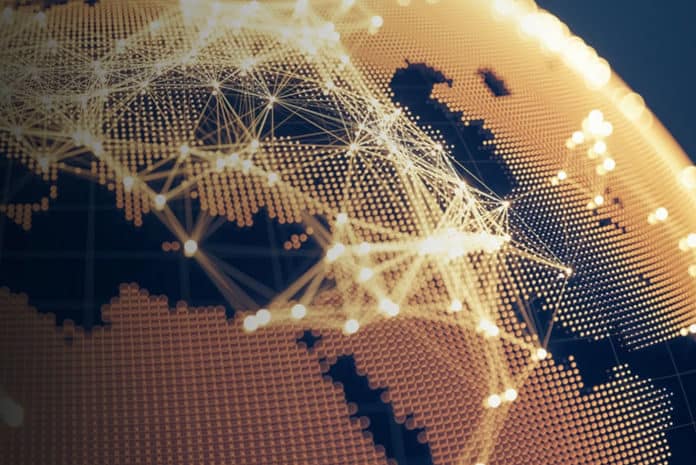 As technology is becoming the new lingo of India, we are set to sense the IT market's and more so, the channel partners' pulse of the Tier 2 and Tier 3 cities with the Explore Bharat initiative. And here is the narrative of Coimbatore.
There are about 130 channel partners in the city. About 70 partners are registered with the association and there are another 50 to 60 partners doing business in the city.
M Natarajan, President, Coimbatore Information technology Association, who is also a regional distributor said, "There is a good demand for major brands including HP, Lenovo, Dell, ASUS, IBM and Acer."
There is a rapid technology adoption in Coimbatore and various industries and market verticals are resorting to IT to get their business going. With businesses thriving in the city different technology solutions are doing the rounds to furnish varied designs of each establishment.
Vasanth Chellappa, CEO, ChellSoft technologies, said, "The system integration business is prospering in the city. We deal in network security, facility management, data leak prevention and disaster recovery and offer Fortinet, Microsoft Azure cloud, AWS Cloud solutions. Industries including manufacturing, healthcare, and small and medium businesses are giving us good traction and from that we incur about eight to ten percent profit margin."
Kumar Govind Raj, who is a laptop dealer, sells almost all brands in his store, Systech. He informs that coimbatore is becoming a busy IT hub now.
Its not just laptops, desktops, printers or software that Coimbatore is abuzz with. Surveillance, networking and home-automation technologies are also catching up at rapid pace.
N Karthik Narain, CEO, Phoenix Security Systems, said, "We deal in biometrics, home automation and other security products. Home automation is coming up in a big way. It is based on IoT technology and all the devices at home can be operated from mobile. For this segment we get solutions from eGlu and Schneider."
"Today the demand for surveillance solutions are ever soaring. Good surveillance needs good network systems as well and that we are able to make available to the consumers here in Coimbatore," he added.
Large Format Retail stores also are in bounty in the city and is resulting in an accelerated digital adoption.