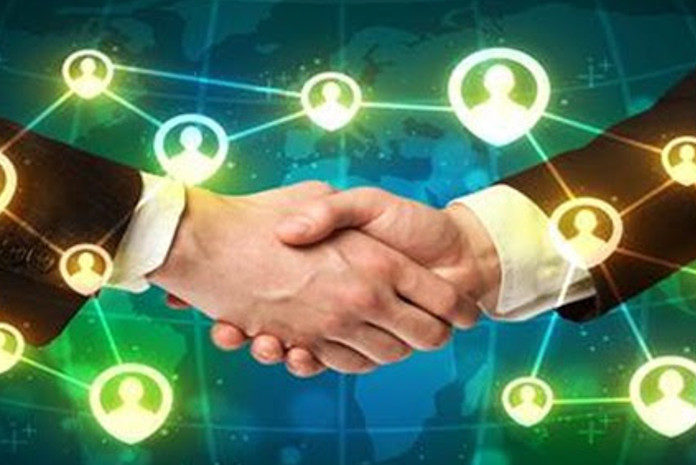 AGC Networks announced that its wholly-owned subsidiary has completed the acquisition of Black Box Corporation, one of the leading digital solutions provider in the US. The combination with Black Box will substantially strengthen AGC's presence and offerings in North America, extending the company's footprint to more 25 countries across six continents. The acquisition will also help add US$600 million to AGC's revenue, taking the company's combined revenue to over US$750 million, and global headcount to more than 4,000 people serving clients worldwide.
"We are excited to have Black Box become part of the AGC family. Black Box's skilled teams and strong client relations with world-class enterprises and partners will allow us to better serve our global clients. In the immediate term, Black Box and its subsidiaries will continue to operate as is. The two companies will together create a unique organisation that has the scale to deliver worldwide technical solutions to the largest and most complex corporations," said Sanjeev Verma, Executive Director & CEO of AGC Networks, and President & CEO of Black Box Corporation.
As a result of the earlier tender offer and the subsequent merger, which were completed, Black Box Corporation will become a private company and its shares of common stock will no longer be publicly traded. This will result in Black Box Corporation becoming a 100 per cent subsidiary of AGC.
Deepak Kumar Bansal, Chief Financial Officer, AGC Networks, said, "Adherence to financial discipline, governance and compliance standards is the highest priority across all theatres and geos that AGC operates in. Along with these measures, rationalisation of working capital availability and sustained focus on cash flow management will ensure smoother and quicker turn around for business operations delivering value to customers, stakeholders and shareholders."