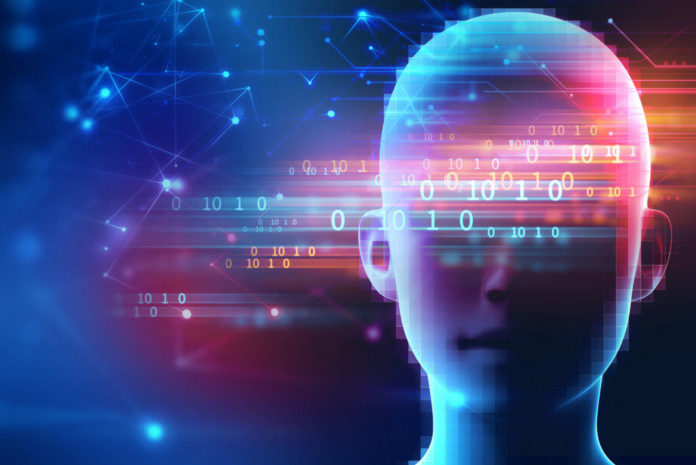 "Enabling Successful School to Work Transitions", a report by Quest Alliance, supported by H T Parekh Foundation, the philanthropic arm of HDFC Ltd, has found that integrating 21st Century skills and mindsets into daily school life will be key for young people transitioning to the workforce in the wake of the Covid-19 pandemic. Speaking at the virtual release of the Report, Aakash Sethi, CEO, Quest Alliance, said, "The Covid-19 pandemic has accelerated several trends expected to impact the world of work, with 21st century skills emerging as indispensable across all sectors. With a large youth population poised to enter the workforce over the next decade, it is imperative that we build interventions and models to ensure successful school-to-work transitions for young people in India."
The Covid-19 pandemic has added new layers of complexities to existing challenges of emerging technologies, automation of jobs and the inability of education institutes to keep up with the concurrent up skilling needs of the market. Accelerated digitization and automation of processes across industries has changed workplace behaviours and industry demands in irreversible ways.
21st Century skills are widely accepted as essential for the modern workplace, and there is a huge opportunity to integrate these skills into pedagogy, curricula and classrooms. "Although COVID-19 has added complexity to the future of work, we see an opportunity to equip young people with 21 st century skills that are more aligned to these shifting paradigms. This report is a step toward designing a systems approach that brings together participants in the education space, including local governments and corporates, to understand the future of work and how we can create real change on the ground," says Ziaa Lalkaka, CEO, H T Parekh Foundation.
The report identifies 11 key 21st Century skills required in a 21st century workplace – Learnability, Innovation, Entrepreneurial skills, Critical Thinking, Digital Skills, Communication, Collaboration, Resilience, Problem Solving, Empathy and Creativity – and spotlights opportunities and models to integrate 21st Century skills into the secondary school ecosystem.
By throwing insights into sector-specific shifts from a work perspective, the report highlights the rise of 'gig' opportunities, greater job potential with the move to a greener economy and the mushrooming of work opportunities in peri-urban areas and small towns with the expected shift in production and supply chains to these locations.
Using a system change approach, the report makes four key recommendations, in which key stakeholders across the ecosystem can be engaged meaningfully.
At the learner level, this could manifest by piloting a comprehensive career development input that builds on 21st Century Skills.
At an institutional level, working with individual actors like educators as distinct units of intervention will help foment change quickly, while simultaneously engaging with the system as a whole.
At a systemic level, piloting programs on green employment with financial institutions, local enterprises, and municipal governments will support young learners with skills, knowledge and capacities to innovate.
Finally, all interventions must be designed at a cluster or regional level with multi-stakeholder alliances.
"Enabling Successful School to Work Transitions" is a critical source of insights for key education sector participants to expand the window of opportunity to upskill students with future-work ready skills.