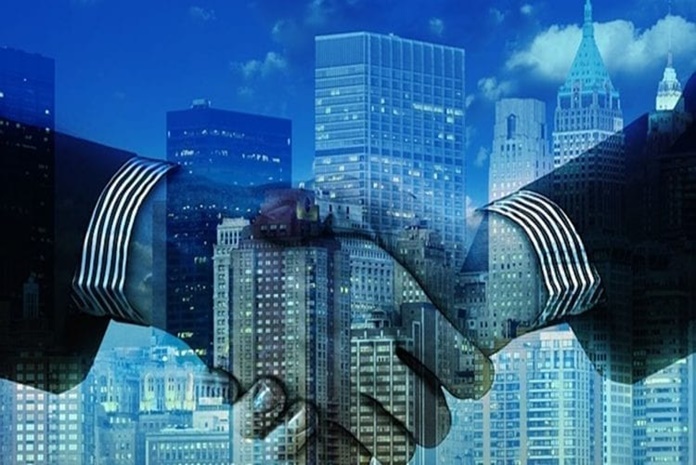 3i Infotech Limited has won Oracle Data Warehouse and Business Intelligence (DWBI) Managed Services deal with SBI General Insurance. With a value of around INR 16.5 Cr, the contract is spread over a tenure of three years.
As a part of the deal, 3i Infotech will perform 24/7 application and production support, data migration and integration, ETL operations (currently more than 25+ peripheral systems), DWBI Service Management L2, L3, MIS report, ad hoc reports and dashboards, data reconciliation, data democratization, data remediation, user management, knowledge management, security, audit and compliance services for data warehouse and Business Intelligence solution using end-to-end Oracle stack. Considering the above scope, 3i Infotech with its expertise in Oracle has proposed 30+ resources to perform the activities.
Commenting on the deal, Thompson P. Gnanam, Managing Director, and Global CEO, 3i Infotech said, "Having India's leading general insurance company as one of our marquee clients is a great privilege. As a company we are uniquely positioned to deliver our solutions to the BFSI segment, owing to our three-decade legacy and combined with our new-age digital propositions. Our dedicated Oracle CoE and width of solutions offered to clients under the Oracle stack was a key differentiator for us in clinching this prestigious deal."
SBI General Insurance has chosen 3i Infotech for its thought leadership and more than a decade of experience in providing value-driven offerings with a combination of Automation tools/Processes and a better understanding of business KPIs. 3i Infotech has a dedicated Oracle CoE that ensures guaranteed success by combining Oracle Technologies with BFSI domain expertise for Consulting, Implementation, and Support engagements.