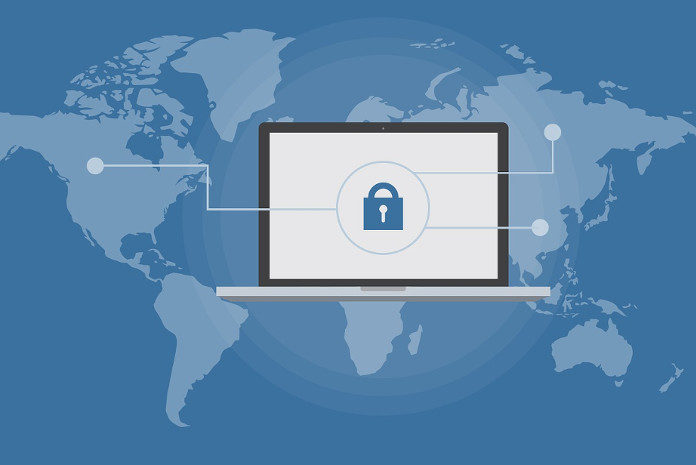 A recent research powered by Techaisle commissioned by Microsoft and Intel uncovers that the cost of upkeeping a PC older than four years can be used to purchase at least three new Modern PCs for SMBs as they might be spending approx. INR 93,500 (US$1,279) per device. The cost is enough to replace the ageing hardware with three or more new PCs. The study surveyed 2,156 SMBs across India, Australia, Indonesia, Japan and South Korea establishes a direct cost implication for SMBs from loss in productivity and security risks resulting from outdated devices.
Techaisle revealed that despite the cost implications and security risks, 49% of larger SMBs and 31% of small SMBs are still on older PCs. On the other hand, SMBs who have already embraced a modern workplace strategy have experienced better productivity, reduced costs, and enhanced security.
"PCs are the productive engines for most SMBs in India, where organizations rely heavily on their devices for their day-to-day tasks. However, 3 in 10 SMBs in India surveyed have PCs that are older than four years, which significantly increases maintenance costs. Microsoft is invested in extending a secured and productive computing experience to SMBs across sizes and geographies of India, enabling them with a modern workplace," said Priyadarshi Mohapatra, Country General Manager – Consumer & Devices Sales, Microsoft India.
The new study revealed that in the last year alone, as high as 43% of SMBs experienced PC security and data theft breaches, with only 12% of them actually reporting these attacks.
Respondents in the study identified their top business priorities as increasing business growth, business productivity and profitability. The study highlighted that SMBs are looking at IT as a response to address their business issues. The top IT priorities included investing in mobility as well as cloud solutions and managed services.
"We found that the key barriers in migrating to a newer device were concerns of legacy applications not being able to work on a newer operating system, along with the lack of budgets. However, the benefits of adopting a modern device strategy outweighs the concerns. Too often, SMB owners focus on short term costs and while in most cases this approach is absolutely valid, at times it can lead to situations that cost them more. The choice between maintaining older PCs and replacing them with newer PCs is one such area. However, these SMBs should re-evaluate their decision given the higher cost of maintaining older PCs which has a larger cumulative effect on the budget than purchasing newer PCs with latest technology. SMBs in the country should seriously consider making the shift to a newer PC in the immediate future," said Anurag Agrawal, Chief Analyst, Techaisle.
In India, more than 61% of PCs used in SMBs are still on older versions of Windows today, according to the study.