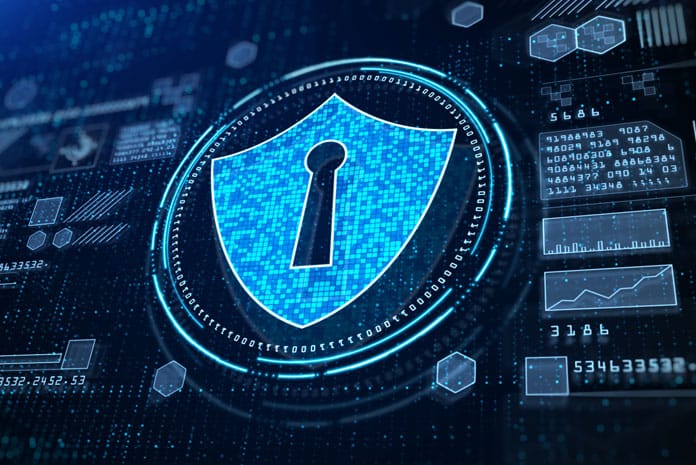 With an intent to engage with the partners and enlighten them more about the market, Accops Systems Private Limited organized an event on July 1st, 2022 at The Leela, Sahar Mumbai. The event saw Mohan Bhat, Managing Director, Accops share his valuable insights about the initiatives taken by the company, the business challenges encountered during the pandemic, sales strategies, and made-in-India advantage.
The Chief Guest, Shyam Sunder Paliwal, recipient of the Padma Shri award for social service in 2021, graced the occasion with his presence and wished Accops a bright future ahead.
Addressing the audience, Bhat spoke about the rising cases of cyber attacks and the need for the best cybersecurity solutions to safeguard data. The pandemic has brought about a major shift in the traditional working patterns, he said, pointing out that 38 percent of the population today work from home. The remote working culture saw an increase in cyber risks, which became a challenge for vendors. Bhat reminded us that this new trend witnessed a significant increase in the number of gig workers, and also brought to the fore, pertinent questions, like: How will the organization ensure their networking? How will they deliver the required assets for smooth functioning? How to make sure that the data is safe?
Bhat explained this is where Accops comes to the rescue. "We work on providing holistic solutions based on customized innovations after thorough research, we make sure that the technology being provided is tested, 100 percent ensured before reaching the customer, and provide seamless work-from-anywhere, reinforce security with the flexible yet centralised control to enable compliant hybrid work and provide enterprise-wide authentication."  These technologies we are promoting are pure Indian with the best customer service and are 100 percent partner-driven, Bhat mentioned, adding further, "We at Accops have always believed in the policy of; no investors, which has helped us establish a good rapport in the market. Accops believes in developing solutions in-house and selling them.
Being solely self-funded comes with skill sets that we can put to use for the best interests of our clients, which leaves us answerable to the customers when required, and not the investors." Reminding that the company has grown organically over the past 15 years, Bhat shared, "Today I am proud to say that following strategy like Make in India, maintaining a credible track record, and corroborating the best post-sales services, Accops has now reached 10 countries, has over 700+ customers with 200+ channel partners, and over 1M active users."
"We have successfully ensured trust in BFSI, Defense, Government, Pharma, and IT sectors, providing services like Accops Hydesk, Accops HySecure, Accops Nano, Accops Hylabs, Accops HyID, Accops Hylite, Accops DaaS, and the fastest turnaround time. Following the same path, I see these aggregates rising over time as well," Bhat assured.