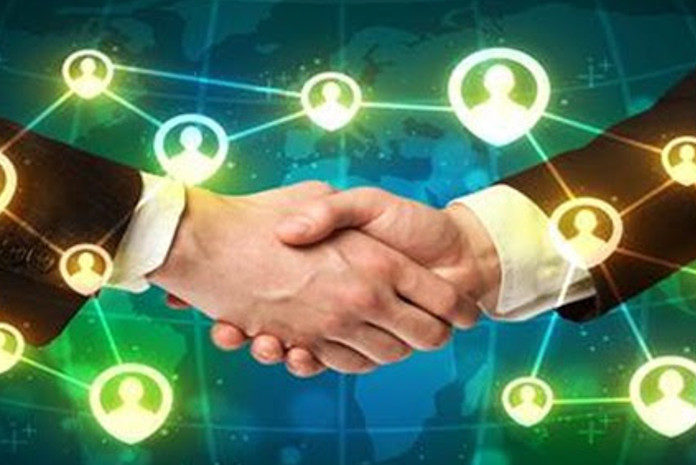 Singapore- based Acronis, a global leader in cyber protection and hybrid cloud solutions has entered into the Indian cybersecurity market. The company has appointed SEA Infonet as a key distributor in India. As part of the agreement, SEA Infonet will be responsible for promoting and distributing the complete range of Acronis' on-premises, cloud-based, and consumer cyber protection solutions, including Acronis Backup for businesses and enterprises, Acronis Data Cloud for service providers, and Acronis True Image for home users.
As a new distributor in India, SEA Infonet will also empower its customers, service providers, and resellers to make the most out of Acronis' solutions by providing them with training and support. Acronis is renowned for introducing a new hybrid cloud architecture, which is designed to deliver greater flexibility and data privacy, as well as a host of innovative features that make cyber protection easier and more complete. Acronis was also the first company to add artificial intelligence-based ransomware protection and blockchain-based data authentication to its products, creating the most secure backup on the market.
"We welcome SEA Infonet joining our team and we are excited they will be supporting our presence in India. Both our companies are committed to helping businesses and consumers take advantage of secure and efficient cyber protection solutions – and with this alliance, they now can," said Maxim Mitrokhin, Acronis General Manager of Channel Sales in APAC.
"We are very excited to partner with Acronis. We are emerging as a leading VAD in India with a channel partner base of 650+ across the country – and have a great platform to build the channel ecosystem for Acronis. Advancing our partnerships with managed service providers and cloud providers in India would be one of the key focus business lines," said Biswajeet Saha, CEO of SEA Infonet.