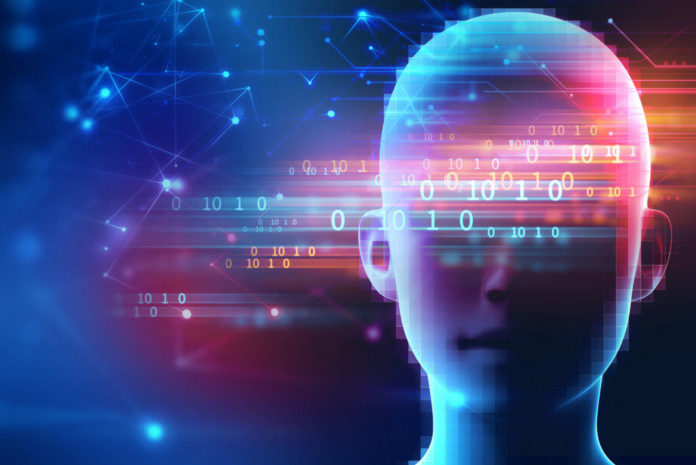 Adobe has announced the Adobe Analytics curriculum for education, a global program that supports the future workforce with in-demand data science skills. As part of the next generation of the Adobe Education Exchange, college instructors and students will be able to use Adobe Analytics—the industry-leading customer data analytics platform—for free and get access to course curriculum with hands-on activities. Students will learn how to use data to drive business decisions and gain skills for careers spanning data science to marketing and product management. The program is an extension of the Adobe Creative Campus program, which advances digital literacy through access to Adobe Creative Cloud in the classroom.
"In a short span of time, we have witnessed a transformation from a world with digital capabilities to a digital-first economy. While Adobe continues to drive digital adoption in organizations across all industry verticals in this new reality, we consistently hear how challenging it is for our customers to find the right talent," said Nitin Singhal, MD, Digital Experience Business at Adobe India. "With this program, we aim to reinforce our commitment to digital empowerment and power the next generation of change makers. Introducing Adobe Analytics in university and college curriculums will provide an opportunity for many young individuals to understand data and insights at a more comprehensive level, and help them take a confident stride towards careers they may not have considered and in becoming business leaders of the future."
"The pandemic has accelerated our shift to a digital-first world, pushing all – organizations, governments and educational institutions – to innovate and reinvent how they work, connect and learn," said Dr Sayalee Gankar, Hon'ble Vice Chancellor, D Y Patil University. "For future workforce, it is vital to learn how to use data and derive actionable insights from it. The Adobe Analytics curriculum for education is a great initiative and will help expose students to an industry leading analytics platform while still in the classroom. In the upcoming academic year, we are excited to introduce Adobe Analytics as part of our curriculum in business and marketing programs like Master of Business Administration (MBA), Bachelor of Business Administration (BBA) and Digital Marketing, and help build next gen skillsets in our students."
The program was developed through the Adobe Analytics Challenge, which launched in 2005. The popular competition gives college students a chance to work with real data to solve business challenges, from companies such as Nike, Major League Baseball and Sony Playstation. Past participants have used the experience to land careers at The Home Depot, Boston Consulting Group, Amazon, and nonprofits like Learning Forward. The success of the event drove interest from higher education instructors, who wanted to include elements of the Challenge in their coursework.
Professors from institutions including the University of Wisconsin-Madison, University of Utah, and University of Michigan partnered with Adobe to develop the curriculum, helping shape the program to ensure it is easy to implement among any college or university.
"The pandemic reshaped economies and exposed consumers to a digital-only reality, pushing organizations to transform themselves on a dime and seek new types of talent," said Neeraj Arora, Professor of Marketing, University of Wisconsin- Madison. "The digital skills that students can acquire through Adobe's program will greatly help them succeed in career fields such as marketing."
"The ability to deliver great digital experiences is absolutely crucial for corporations, government agencies, and small businesses alike," said Paul Hu, David Eccles Chair Professor, the University of Utah. "Data is a valuable asset in today's digital economy, and Adobe Analytics curriculum for education will play a major role in helping students acquire skillsets that significantly broaden their career opportunities and development."