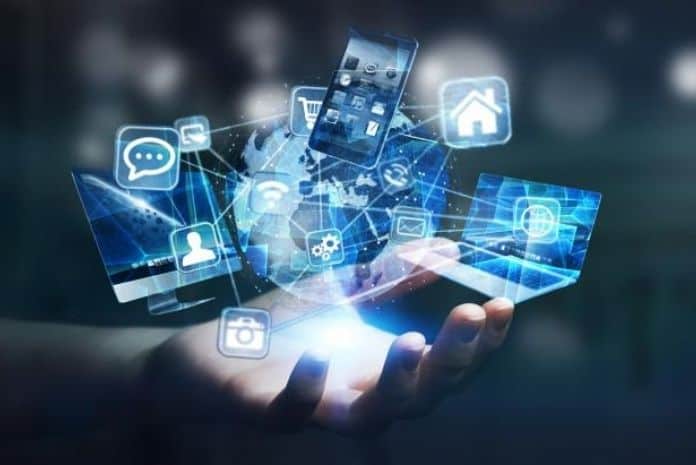 Aerospike announced two new deployments for the Aerospike Real-time Data Platform to maximize workflows. The announcement of these solutions allows customers to easily manage data in disparate cloud environments while reducing the cost and complexity.
The certification of Red Hat OpenShift for Aerospike Kubernetes Operator 2.0 enables OpenShift customers to deploy Aerospike in a familiar and standardized environment. The certification verifies that Aerospike meets the Red Hat standards for interoperability, security, and life cycle management. Red Hat OpenShift automates life cycle management for increased security, tailored operations solutions, easy-to-manage cluster operations, and application portability. The result is the swift delivery of applications and more productivity for OpenShift community users while further reducing infrastructure expenditures and risk.
Google Cloud Platform customers now have access to the Aerospike Cloud Managed Service to maximize and maintain their Aerospike Real-time Data Platform. The integration aligns with Google's best practices of architecture security and compliance to allow for reduced risk and improved reliability. Customers and partners can reduce operational overhead, realize faster deployments, and better innovate in multi-cloud environments.
According to Forrester… "Cloud-native technologies (e.g., containers, Kubernetes, and serverless) help companies build, migrate, and modernize customer-facing apps more easily, at scale, and from the data center to the cloud to the edge." Predictions 2021: Cloud Computing, Forrester, October 18, 2020.
"Today's announcements are further proof of Aerospike's commitment to supporting a broader set of enterprise platforms being used today," states Subbu Iyer, CEO, Aerospike. "With our certification of OpenShift and Aerospike Cloud Managed Services on Google Cloud Platform, customers can easily manage data across multi-cloud deployments in their operations where previously they were hindered by regulations, cost control, and talent availability that stalled innovation."