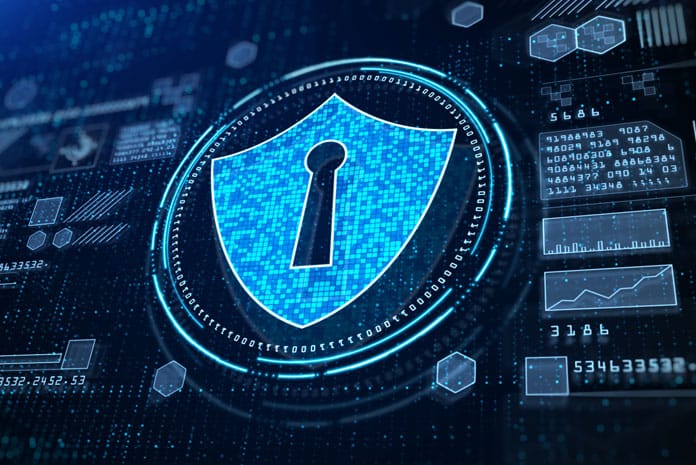 Akamai shared how the Zero Trust model is the present and future of online security, delivering significant business value in addition to being a first line of defense against cybercriminals.
The insights come on the back of the recently concluded Akamai Zero Trust Journey Roundtable series in India. During the event, Akamai shared how important it is for organisations to adopt a Zero Trust network architecture to protect enterprise data, wherever users and devices are, whilst also ensuring that applications work quickly and seamlessly without any downtime. This is particularly important as COVID-19 work from home policies have resulted in employees using more personal devices.
Siddharth Pisharoti, RVP, India & SEA region, Akamai said, "At Akamai, we regularly observe enterprises suffering from cyberattacks that could have easily been thwarted using a Zero Trust approach. While it may sound scary or difficult to implement, Zero Trust is truly more than a defensive strategy, and can bring many business benefits, helping modernize cybersecurity and provide business and IT leaders the peace-of-mind they need."
Unrelenting assault by cybercriminals
Amid the COVID-19 pandemic, cybersecurity incidents continue to rise globally. As the world's largest and most distributed edge platform, Akamai analyses over 300 terabytes of new attack data per day. Through this analysis, Akamai has noted record-breaking highs in attack vectors such as:
Distributed-Denial-of-Service (DDoS) attacks: Akamai mitigated 1900+ DDos attacks in Q1 2021, marking a 34 percent year-on-year increase
Credential abuse: 63 billion credential abuse attacks were identified in Q1 2021, a whopping 133 percent increase
Application layer attacks: Over two billion Web Access Firewall (WAF) alerts were triggered in Q1 2021, a 70 percent year-on-year jump
In light of these startling numbers, Akamai's CEO, Tom Leighton urged businesses to move away from traditional perimeter defense strategies and protect internal apps the same way they protect external facing apps — as if there was no perimeter.
Zero Trust: more than a line of defense but a mindset and approach for the future
Akamai's platform data shows that cybercrime is increasingly lucrative, and that cybercriminals are becoming more sophisticated. At the same, the cybersecurity industry is highly fragmented, making it challenging for businesses to choose the right cybersecurity solutions. Here, the Zero Trust mindset comes in.
Zero Trust is a network security model, based on a strict identity verification process, using the principle of least privilege. The framework dictates that only authenticated and authorized users and devices can access applications and data, ensuring that applications are never exposed. At the same time, it protects those applications and users from advanced threats on the Internet.
At Akamai's APJ Zero Trust Journey Roundtable series, the company's CIO, Mani Sundaram shared more about the business' adoption of this path-breaking security approach and why all organisations should be on the same journey. He also underscored how Zero Trust is more than a line of defense, but instead can benefit businesses by reducing IT complexity, providing greater network visibility, reducing the IT security workload, improving data protection and most importantly, improving user experience.