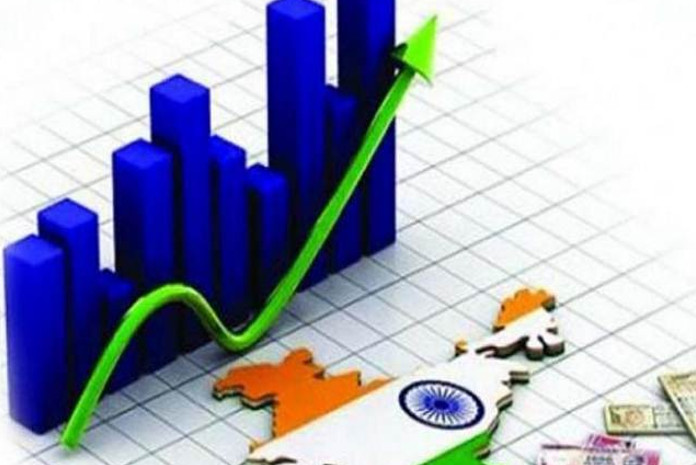 Arcserve, LLC, has announced the major development and investment strategy for India for the year 2020. Starting from 2016, Arcserve have invested heavily in the Indian market. FY 2019 was a particularly rewarding year for Arcserve as its Indian operation secured its position amongst the top contributors towards growth of the company across the Asia Pacific region.
Ambarish Kumar, Vice President of Support at Arcserve will continue to be the site leader, overseeing the acceleration and progress. Exuding confidence and expressing optimism in the Indian growth story of the company, Kumar said, "India has been a highly-performing market for us. With our continuous investment in India, we have maintained an enviable consistent growth. Our offerings have been a reliable choice for large enterprises, government, and mid-size organizations that look for end to end data protection and availability."
Public Sector Propels Arcserve's Impressive Growth
Currently, in India, Arcserve is growing at a CAGR of 20 percent. Arcserve's flagship, Appliance Series gained traction across all the verticals in India. It's a seamless platform that offers the data protection capabilities companies look for to eliminate complexities while managing their data protection processes. Arcserve's solution portfolio future-proofs infrastructures by ensuring backup and disaster recovery, continuous availability , live migration, and email archiving for any type of workload.
"India is one of the fastest-growing regions for Arcserve and we are excited at the growth momentum. Last year, we successfully increased market share in the government, finance and insurance, manufacturing, and healthcare segments," added Kumar.
75 percent increase in High Skilled Manpower
Arcserve has continued to invest in high skilled manpower in India. It increased its headcount by 75% and plans another large onboarding phase planned over the second quarter of this year. Continuous investments in the region will further accelerate Arcserve's efforts in gaining superior market share in the fast-growing data protection and security market. This will promote the expansion to newer geographies, adding newer technologies and joining hands with new partners across India.
Kumar further added, "The investment in R&D, manpower and expansion of local operations ensures that we have a very strong and secure process, policies and technologies in place. Ensuring the best quality of products and service delivery to our customers has helped us in making our footprints strong in the region."
Roadmap Ahead for 2020
In the year 2020, Arcserve will focus on expanding strategic technology alliances to enhance anti-ransomware offerings. Arcserve has also planned to introduce new solutions for workloads and building on cloud-to-cloud capabilities to address digital transformation efforts. Arcserve will continue to invest in India as large-scale digitization and smart cities initiatives will continue to create a huge data bulge. With strong market fundamentals, India promises a dynamic growth market for data protection.