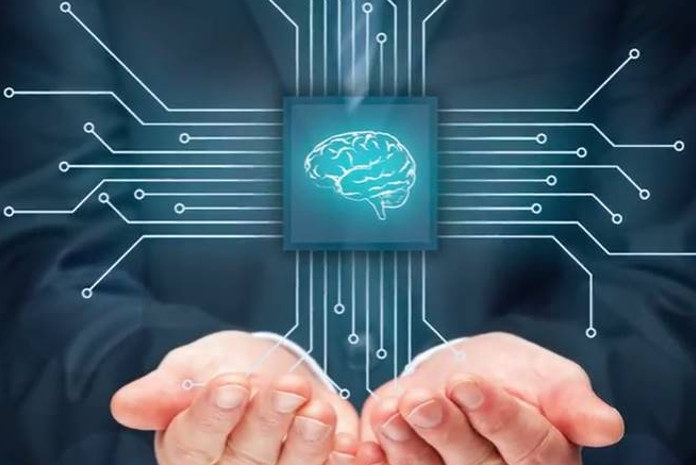 Atlassian Corporation unveiled Atlassian Intelligence – its new Artificial Intelligence (AI) virtual teammate that deeply understands how teams collaborate to accelerate their work. The news was announced at Atlassian's annual flagship conference – Team '23.
Leveraging AI through internal models and the company's collaboration with OpenAI, Atlassian Intelligence is built into the Atlassian platform, the common technology foundation across all of its cloud products.
Atlassian Intelligence powers an always-on, virtual teammate in Jira Service Management (JSM) that delivers instant help when teams need it most. It strips away repetitive requests from support teams, allowing them to focus on more important work.
Atlassian Intelligence provides support for natural language questions, which helps teammates access the company's institutional knowledge and policies in Confluence, generate insights using data from multiple sources in Atlassian Analytics, and unlock the power of Jira Query Language (JQL) to find issues across all Jira Cloud products.
It can also help teams summarise and extract information from content, generate new content using natural language prompts, and automatically creates a bespoke on-demand glossary, dictionary, and knowledge graph from company data.
Sherif Mansour, Head of Product AI, Atlassian said, "With AI technology advancing rapidly, we're excited to share how we're bringing its power and magic to the full family of Atlassian Cloud products through Atlassian Intelligence that can unleash the potential of every team. With more than 20 years of data on how millions of software, IT, and business teams plan, track, and deliver work, Atlassian Intelligence has a unique understanding of teamwork."
Team '23 has brought together renowned speakers such as director James Cameron and CNN host Van Jones, alongside Atlassian Co-Founders and Co-CEOs Mike Cannon-Brookes and Scott Farquhar, to discuss the topics of Agile & DevOps, ITSM, Open Work Management and Teamwork Culture.
Atlassian also announced innovations in each of these areas:
Confluence
Atlassian has introduced whiteboards in Confluence that allow users to brainstorm as a team; convert notes into any Jira Cloud issues and Confluence pages with just a click; and visualize their work by bringing all Jira issues into one view.
Atlassian has also acquired Orderly Databases by K15t to bring databases natively into Confluence. Databases are structured dynamic tables that help teams connect and organize information like Jira tasks, Confluence pages, owners, due dates, statuses, and more in one database table.
The company has also partnered with Atlassian Ventures portfolio company, Hypothesis, to offer a new Chrome Extension app that enables Confluence users to comment and mention team members on web pages, just as they would on Confluence pages.
Atlassian Analytics
Atlassian's powerful and flexible visualization platform Atlassian Analytics which was announced in beta a year ago is now generally available in Cloud Enterprise editions of Jira Software, Jira Service Management, and Confluence. It connects data from DevOps, IT and business processes in Atlassian products and a variety of other SaaS apps that customers use. It provides teams and executives with comprehensive insights around development processes, service delivery and marketing effectiveness to help them make better decisions.
Ways of Working
Atlassian's 'Ways of Working' offering is designed to help teams work more effectively by codifying and shipping the lessons it learned about modern teamwork to peers, customers, and business leaders.
Available for free and developed by Modern Work Coaches, these practical step-by-step guides help teams overcome some of the most common teamwork challenges. Resources available include the Atlassian Team Playbook, Atlassian University courses, product templates for team games, and more.