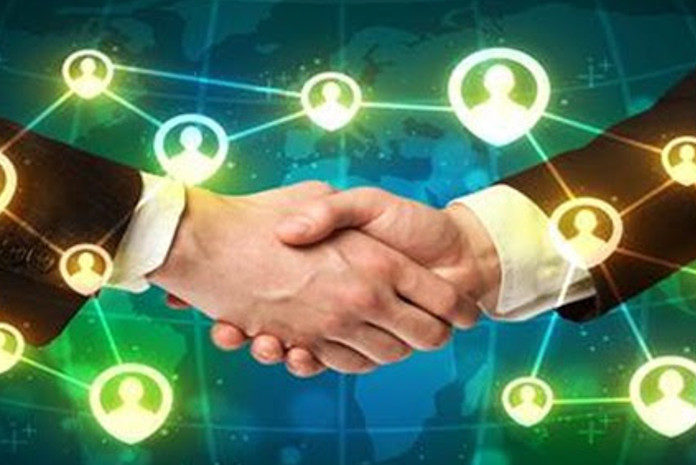 Japanese headphone brand Audio-Technica has formed a new strategic partnership with RP Tech India, one of the top 5 IT & Mobile distributors in India. Under this partnership, RP Tech India will act as a national distributor for Audio-Technica's consumer headphones range. This will elevate and strengthen Audio-Technica's touch-points helping them reach customers across 750 towns through more than 9000 partners and retailers.
Audio-Technica is confident that this partnership with RP Tech India will not only help them, reach their customers in more cities but also deliver the right customer experience, both pre and post sales, thanks to RP Tech India's customer-centric sales force, tactical expertise in delivering products as well as its spread of service centres in over 50 locations.
To ensure customers have easy access to Audio-Technica offering, Audi-Technica & RP Tech India have decided to adopt a multipronged approach to reach customers.
RP Tech India will offer select premium headphones SKUs through premium outlets, Large Format and Organized Regional Retail, and E-Commerce portals. 
Commenting on the agreement, Robin Ghose, Business Development Manager, Professional & Consumer Products, India said "We are delighted to be partnering with RP Tech India for the distribution of our consumer range of headphones which will increase our presence in the consumer headphone market substantially. The launch of a number of new products, especially in the BT category, are planned along with this partnership announcement. This partnership with RP Tech India is significant to our India strategy and as RP Tech shares our willingness to drive growth and build relationships with customers, we believe this will help us increase both our reach and share in the market." 
Kapal Pansari, Director at RP Tech India adds " Audio-Technica's sound quality and a robust build of headsets reflect a true precision of Japanese work. What is great is that Audio-Technica has offerings across the price band – the lowest being at the price range of ₹ 699 going up to over ₹ 50,000. We are confident that we will have an offering for every customer, who is looking for quality sound out of their headphones, no matter what the budget. We believe that premium products that Audio-Technica offers, at a very competitive price point, is a unique value proposition that Audio-Technica offers to end-users."