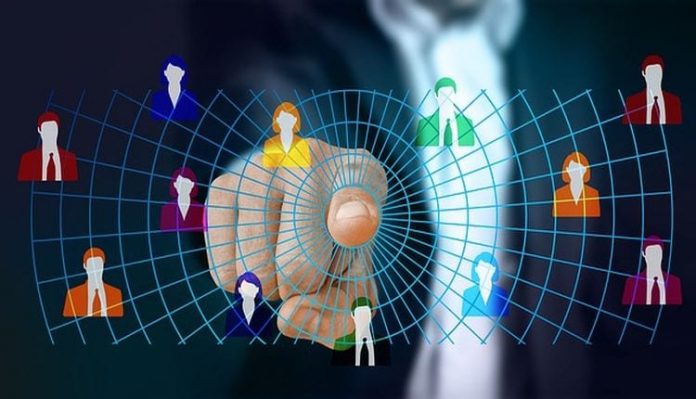 Automation Anywhere announced it is working with Amazon Web Services (AWS) to bring intelligent automation and generative AI innovations to market. Leveraging Amazon SageMaker JumpStart, a service that delivers open-source, pre-trained models and Amazon Bedrock, a fully managed service from AWS that makes pre-trained Foundation Models (FMs) easily accessible via an API, Automation Anywhere will offer customers with greater choice, flexibility and reliability for their generative AI deployments.
"Our vision has always been to make automation accessible to everyone, anywhere." said Mihir Shukla, CEO, and Co-Founder. "Putting our cloud-native Automation Success Platform on AWS was the first step, and now through intelligent automation fused with generative AI on AWS we enable every employee in every company with the potential to transform business and reshape the way we live and work."
Working together since 2017, Automation Anywhere previously launched its cloud-native RPA solution on AWS. The years-long relationship between Automation Anywhere and AWS has evolved from core infrastructure to the application layer with AI. Automation Anywhere will now develop generative AI powered solutions in customer experience, document processing and contact center intelligence using Amazon Sage Maker Jumpstart, Amazon Bedrock, and other AWS AI and ML services, further strengthening the go-to-market relationship.
"At AWS, our goal is to make it easy, practical, and cost-effective for customers to use generative AI capabilities across their business," said Vasi Philomin, Vice President, Generative AI at AWS. "We are excited for customers to take advantage of our generative AI innovations to help reimagine customers experiences, boost productivity, and bring creative ideas to life."
"We already have deployed thousands of Automation Anywhere cloud native bots running on AWS." said Luciano de Carvalho, Automation Executive Manager at ITAU Bank, the largest bank in Brazil and LATAM.  "We are very excited that AWS and Automation Anywhere are working together to combine Generative AI with Intelligent Automation."
Automation Anywhere has joined the AWS Independent Software Vendor (ISV) Accelerate Program, a co-sell program for AWS Partners that provides software solutions that run on or integrate with AWS. The program helps AWS Partners drive new business by directly connecting participating ISVs with the AWS Sales organization. The AWS ISV Accelerate Program provides Automation Anywhere with co-sell support and benefits to meet customer needs through collaboration with AWS field sellers globally. Co-selling provides better customer outcomes and assures mutual commitment from AWS and its partners.