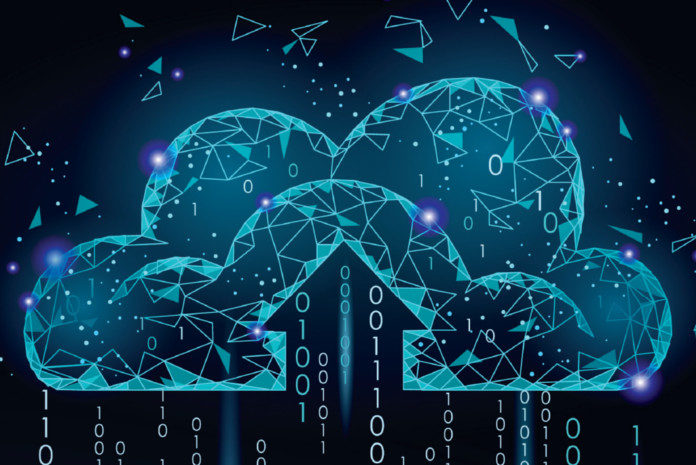 Avaya Holdings Corp has announced an acceleration of its ongoing relationship with Collab9, a FedRAMP-authorised Unified Communications as a Service (UCaaS) and Contact Center as a Service (CCaaS) provider focused on the public-sector market. The two companies have announced a go-to-market strategy that makes Collab9 the exclusive FedRAMP platform for Avaya in delivering Avaya OneCloud Contact Center, and Unified Communications and Collaboration solutions to federal, state and local government organisations across the US.
The expanded partnering agreement will help Avaya and Collab9 better address the critical needs of government organisations as they undertake digital transformation strategies. It also serves as yet another example of Avaya's customer-led focus on delivering innovative and intelligent communications experiences via public, private and hybrid cloud platforms.
"Collab9 has been a valued Avaya partner, and this decision to make Collab9 our exclusive FedRAMP platform for all new opportunities strengthens our ability to grow together and serve customers in the government market. Avaya OneCloud UCaaS and CCaaS provide digital communications for flexible, reliable, and secure government operations, giving agencies best-in-class tools and resources to meet and exceed the needs of citizens and the government employees who serve them. Accelerating our relationship with Collab9 to more fully leverage their FedRAMP and other compliance and certification capabilities will enable our solutions to be more widely available and adopted in the government market, and broadens the FedRAMP-authorised Avaya portfolio enabling us to migrate customers to the cloud faster," said Jerry Dotson, Vice President – Government Solutions, Avaya.
The enhanced relationship will further extend the significant lead that Collab9 enjoys in the FedRAMP CSP market, and further expands the Avaya footprint in the Collab9 Data Centers, while also provisioning FedRAMP CCaaS along with Avaya's FedRAMP UCaaS offering. Additionally, it is anticipated that the strengthened relationship will also position the business to provide IL4 and IL5 services for DOD commands requiring SaaS cloud solutions.
"Avaya is recognised throughout the US federal government as well as state and local government agencies as the best choice for UCaaS and CCaaS solutions, and the announcement strengthens our ability to further address the critical needs of these organizations and enable successful digital transformation strategies that are equal to or better than those of many private sector enterprises. This arrangement is expected to enhance the ability to accelerate certifications such as HIPAA, PCI, IRS-1075 and CJIS that are critical for the state and local government entities, offering customers cost savings, enhanced security, and transformative collaboration technologies," said Kevin Schatzle, CEO, Collab9.