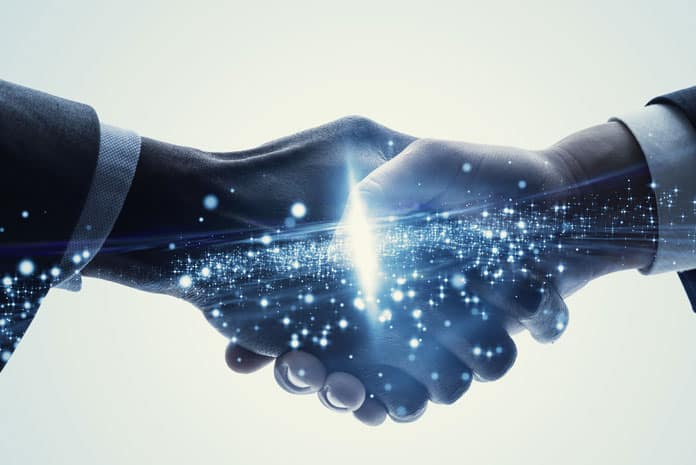 Bajaj Allianz General Insurance (BAGIC) has joined forces with TropoGo. The product covers the vehicle and its payload along with third-party liability. Included under the drone and payload cover are accidental loss of or damage to the unmanned aircraft system (UAS) and the cost of replacement or repair.
Third-party liability includes claims from property or bodily damage due to the use of drones.
BAGIC managing director and CEO Tapan Singhel believes that sophisticated drone ecosystem will grow. Singhel stated: "With such progression comes new-age risks which need to be safeguarded against by providing customer-centric innovative insurance solutions with a focus on superior service."
TropoGo founder Sandipan Sen said that the partnership would further make drone insurance accessible.
The policy offers drone owners and drone manufacturing firms with annual third-party coverage in the event of disappearance, theft, and accidental damage.
Furthermore, additional endorsements for beyond visual line of sight (BVLOS), night flying, payload and data loss liability can be availed by users.
Bajaj will also offer tailored insurance coverage for companies' fleet requirements.
Last month, Tata AIG General Insurance introduced its drone insurance offering and struck a distribution alliance with TropoGo.
Meanwhile, insurtech VOOM, which provides coverage to drones, e-scooters, and motorcycles, recently secured $15m investment. The fundraising was led by JAL Ventures and UP.Partners.