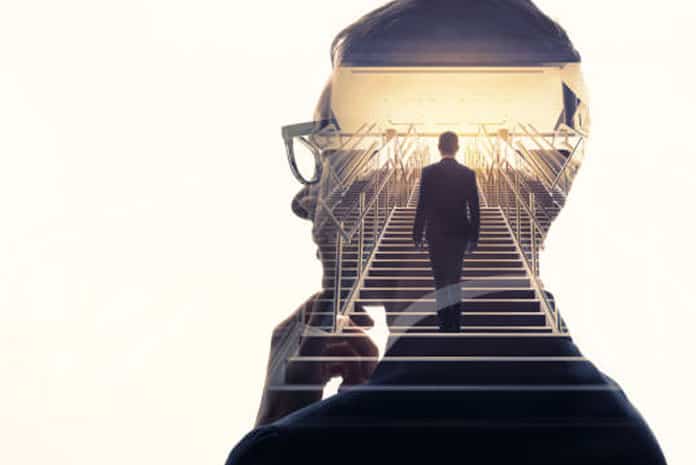 Bajaj Capital has announced the addition of Shekhar Sood to its top deck as the new Chief Financial Officer (CFO). Drawing from a distinguished professional journey spanning over 16 years, encompassing finance and commercial operations across India and the Asia-Pacific region, Shekhar's arrival heralds a new era of financial prowess at Bajaj Capital. His extensive knowledge and acumen will be invaluable in shaping Bajaj Capital's financial strategy, aligning fiscal operations with strategic business objectives, and ushering in a new era of financial excellence. 
Shekhar is a highly qualified professional, with a Chartered Accountancy and Company Secretary degree, an MBA from Punjab Technical University, and multiple certifications in business and leadership management, including IFRS (International Financial Reporting Standards). He is known for his commitment to fostering a culture of openness and transparency, as well as his ability to lead diverse teams effectively and drive sustainable business growth, profitability, and scalability.
Shekhar brings a wealth of experience to Bajaj Capital, having held senior finance positions at leading organizations including Socomec Group, where he served as the CFO India and Business Controller for the Asia-Pacific region, and Grant Thornton. He has a proven track record of success and is well-regarded in the industry for his commitment to excellence and ability to drive business growth.
Shekhar has a strong background in strategic advisory, mergers and acquisitions, financial planning and analysis, treasury, risk management, and digital transformation, and has worked with top executives of multinational corporations across industries and regions. He has a proven track record of transforming business processes and driving profitable growth. 
"We are thrilled to welcome Shekhar to the Bajaj Capital family as CFO," said Rajiv Bajaj, Chairman & MD of Bajaj Capital. "His extensive experience and expertise in finance and commercial operations, combined with his commitment to driving business growth and delivering results, make him an ideal fit for the role. This appointment is a testament to Bajaj Capital's investment in its leadership and its commitment to ongoing success." 
"As Bajaj Capital continues to grow and evolve, we recognize the importance of having a strong financial leader who can help us navigate the complex financial landscape and drive sustainable growth. With Shekhar Sood's appointment as CFO, we are reinforcing our commitment to investing in top talent and ensuring that we have the right leadership in place to achieve our strategic objectives. We are excited to welcome Shekhar to the team and look forward to the contributions he will make to the success of our organization." said Sanjiv Bajaj, Jt. Chairman & MD, Bajaj Capital. 
"I am honored to join Bajaj Capital as CFO," said Shekhar Sood. "I am eager to work with the team to drive the company's continued success and leverage my experience and expertise to help Bajaj Capital achieve its strategic objectives and deliver value for its stakeholders." 
With Shekhar's appointment, Bajaj Capital is reinforcing its position as a leading player in the financial industry and demonstrating its commitment to delivering results for its clients and stakeholders.
Bajaj Capital is confident that Shekhar's leadership and expertise will play a significant role in the company's continued success and growth. The organization is excited to welcome him on board and looks forward to his contributions in the coming years.