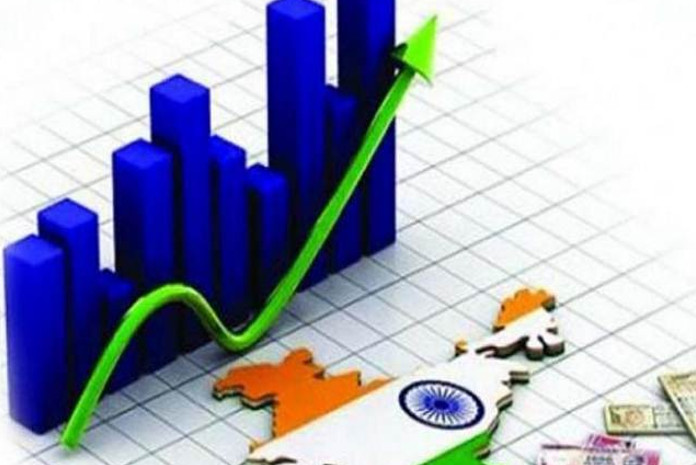 BioCatch has expanded its operations in the Indian market. After closely mapping and creating strategies focused on the Indian market for over a year, the brand is now prepared to take another step towards global financial security by empowering digital banking and fintech transformation.
Owing to the accelerated growth of digital dependency, cyber scam incidents have been continuously rising in India and abroad. At such a juncture, BioCatch plans to leverage explicitly designed products to prevent three significant issues: social engineering or scams, money mule frauds, and account takeover attacks. BioCatch has been functioning since early 2020 in India and has partnered with Microsoft to extend its cloud-based solutions to leading Indian banks and financial institutions providing support for financial security and protecting their end customers from potential cyber-attacks.
Speaking on this occasion, BioCatch Country Head Vikram Gidwani said, "We are thrilled to announce that BioCatch is strenuously working towards steady business growth in India. Even before COVID-19 came and disrupted our lives, the world was going through exponential financial growth. With the growing usage of digital financial services, the cyber threat level has also increased. We at BioCatch work hard to protect consumers and their assets using AI-driven behavioral biometrics and patented innovative solutions. We are partnering with leading financial institutions and banks in India our team understands the demands and issues the Indian market is facing. BioCatch technology encourages a secure and trusted experience for banking customers and gives institutions the tools they need to prevent cyber scams and identity thefts by using advanced technology and comprehensive human behavioral data."
Venkat Krishnan, Executive Director, Global Partner Solutions, Microsoft India, said, "Cybersecurity is a key business priority for organizations in today's hybrid world of work. BioCatch leverages Microsoft Azure to build behavioral insights with actionable intelligence that empowers fintech transformation. We look forward to our collaboration with BioCatch as it expands its solutions for Indian customers."
A cut above its contemporaries, BioCatch has four major products: Account Opening Protection, Account Takeover Protection, Social Engineering Scam Detection, and PSD2 Strong Customer Authentication (SCA). The technology analyzes digital human behavior and potential cyber threats Leveraging artificial intelligence, machine learning, behavioral data, and algorithms, the brand has already created a trust bond among the Indian financial providers.
BioCatch was also recently recognized by Inc. Magazine as an Inc. 5000 company, noting BioCatch as one of the booming private companies in the United States, underlining the dire need for thorough behavioral biometrics covering the rapidly evolving financial ecosystem and digital identity industry. At present, the brand protects more than 200 million global customers daily on average.