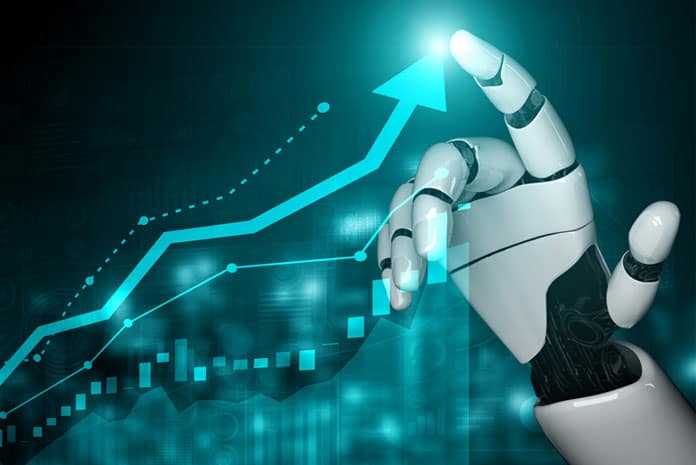 Birlasoft announced that it has achieved Oracle Validated Integration with JD Edwards EnterpriseOne Expertise for its integration of AutoPack – a package automation tool that can eliminate redundancy in the entire package management cycle by automating underlying components and converting the redundant inputs into re-usable setups, therefore eliminating human errors and enhancing system administrators' productivity when dealing with daily package activities.
Expertise is a core tenet of OPN and allows Oracle partners to highlight their capabilities in a focused area. Ultimately, Expertise is designed to make it easy for customers to identify partners who can deliver quality solutions and minimize risk for their specific needs.
To achieve the Oracle Validated Integration with JD Edwards EnterpriseOne Expertise, partners like Birlasoft must meet a series of qualifiers, including demonstrating that the integration performs as documented. Learn more about Expertise, including viewing the complete Expertise Catalog, at www.oracle.com/partnernetwork/expertise
AutoPack is a package automation tool built entirely using the JD Edwards (JDE) toolset including the presentation layer comprising of interactive and batch JDE programs. The key features that make this product stand out are:
Developed using standard JDE object development tools and thus virtually effortless to manage
Leverages canned package functionality without an influx of modifications to native objects
Straightforward installation via object imports mechanism of par files. Zero investment in external solutions
Simple to secure using standard JDE security workbench
"The Oracle Validated Integration for AutoPack with JD Edwards EnterpriseOne strengthens Birlasoft's position as an Oracle partner. Our robust solutions have been helping JD Edwards customers reduce deployment risk, lower the total cost of ownership, and automate system administration tasks allowing administrators to focus on high priority tasks. Birlasoft is committed to delivering superior customer value with the continuous pursuit of innovation excellence, technology expertise, and customer-centric approach." said Roop Singh, Chief Business Officer, Birlasoft.
"Achieving Oracle Validated Integration with JD Edwards EnterpriseOne Expertise gives our customers the confidence that the integration of Birlasoft's AutoPack is functionally sound and performs as tested," said David Hicks, Vice President, Worldwide ISV Cloud Business Development, Oracle. "For solutions deployed on-premise, in the cloud, or both, Oracle Validated Integration applies a rigorous technical review process that helps to reduce deployment risk and improves the user experience of the partner's integrated offering."