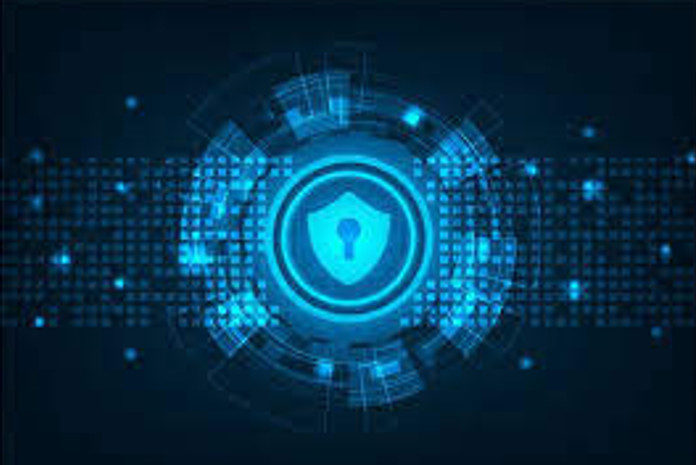 Bitdefender has launched 'Bitdefender Antivirus Plus' that monitors real-time behavior and multi-layered ransomware protection. The advanced threat defense also monitors malicious website blocking, online banking protection, and a password manager and secure file deletion. The software will be available at Rs. 225/- for 1 Year and 399/- for 3 Years- with Amazon India.
The package even includes a Hotspot Shield-powered Bitdefender VPN, protects user's online presence by encrypting all Internet traffic. Bitdefender Antivirus Plus includes up to 200 MB daily encrypted traffic for the Windows devices. The Password Manager, gives you the option to autofill online forms and can even recommend secure passwords. Its File Shredder feature, allows user to delete a file for good and leave no traces that it ever existed on your PC.
Bitdefender Antivirus Plus checks your PC for outdated and vulnerable software, missing Windows security patches and potentially unsafe system settings, and will indicate the best fix. Enabling safe Online Banking, the dedicated browser secures transactions to prevent fraud. Bitdefender's Safepay is a secure browser which protects online banking and other sensitive transactions from snoopers and malware.
Speaking on the newest addition, Zakir Hussain – Director, BD Soft (Country Partner – Bitdefender) said, "Bitdefender AntiVirus Plus 2019, understands the needs of Online era. It's a superb all-round antivirus tool which does a great job of keeping even brand new, undiscovered threats at bay. An absolute must for your PC security shortlist"
Designed with the exclusive 'Bitdefender Photon' Technology, Bitdefender Antivirus Plus adapt to the hardware and software configuration of your system in order to save computing resources and improve speed and performance. Its Autopilot system delivers intelligent recommendations on how to optimize protection to match the way you use your device, and a new-look dashboard for the Windows build makes it even easier to use.
With 3 Year Versions, for each computer the product is available offline with leading retail stores along with the online store Amazon.
If you have an interesting article / experience / case study to share, please get in touch with us at [email protected]