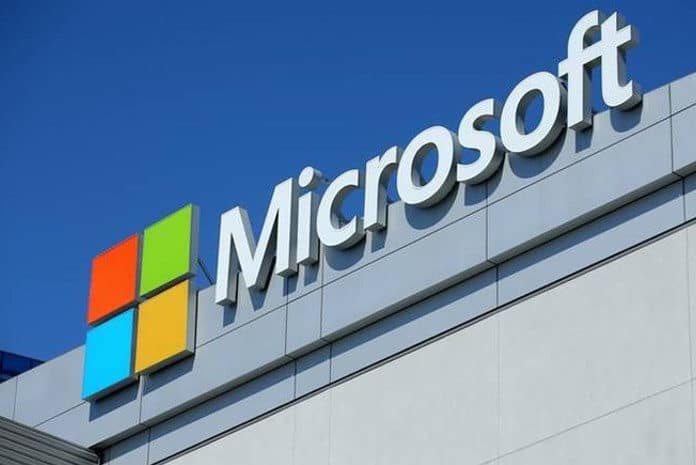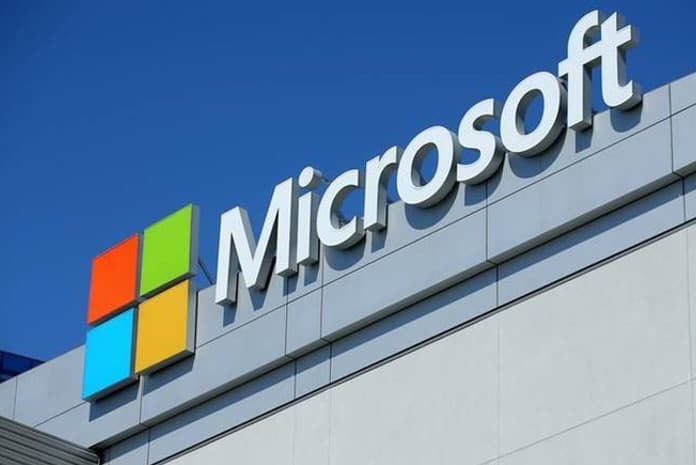 Brillio has announced that it has been named a Microsoft Azure Expert Managed Service Provider (MSP), the highest level of Azure certification. This distinction is held by less than 60 Microsoft partners and recognizes Brillio's proven expertise and reliability in providing Azure cloud services.
Brillio achieved Azure Expert MSP status by demonstrating a depth of knowledge and expertise across the full cloud lifecycle. The process was long and rigorous, requiring multiple assessments, employee certifications, and customer references—adding up to several hundred hours of work across the Brillio team.
Azure Expert MSP program identifies and certifies influencers of modern and future technology strategies. It is intended to give confidence to customers when choosing a partner to help them meet their digital transformation goals.
"Brillio has invested in hundreds of trained resources, and dozens of projects to build and harness deep Azure knowledge and service capabilities," said Raj Mamodia, Founder and CEO at Brillio. "Receiving this recognition is another milestone in our journey to be a player of scale when it comes to Microsoft Azure."
Gavriella Schuster, Corporate Vice President, One Commercial Partner (OCP) at Microsoft Corp. added, "Brillio has demonstrated its ability to deliver consistent, repeatable, high-fidelity managed services on Azure, while providing proven automation in service workflows and innovation in complex customer environments. Their deep Azure expertise and commitment to service excellence, positions them well to deliver value-driven results for customers."
If you have an interesting article / experience / case study to share, please get in touch with us at [email protected]