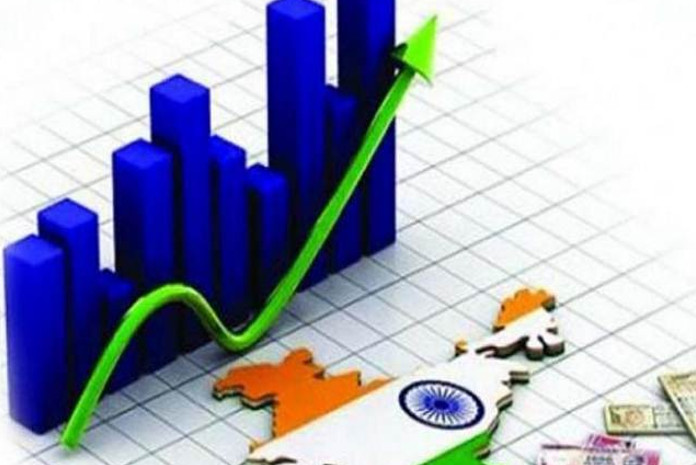 The govt is planning to boost the production of smartphones and TVs in India by incentivizing manufacturers. In the Union Budget 2023, Finance Minister Nirmala Sitharaman said the govt plans to provide some relief to both smartphone and TV makers by reducing customs duty on some key components.
In the budget speech, Sitharaman claimed that mobile phone production in India has increased from 5.8 crore units valued at about Rs 18,900 crore in 2014-15 to 31 crore units valued at over Rs 2,75,000 crore in the last financial year. To further increase production, the govt will reduce customs duty on import of certain parts as well the camera components of the phone. The relaxation in customs duty for lithium-ion cells will also be retained for another year.
Reacting to this move announced by the govt.
​
Subodh Garg, CFO, Cashify said, "The Indian government's latest budget announcement showcases its determination to build a sustainable future for the country. The budget prioritizes green growth by targeting a reduction in the carbon intensity of the economy and creating large-scale job opportunities in green industries. This represents a major opportunity for re-commerce players, such as Cashify, that are founded on the principles of the circular economy."
"The budget also recognizes the growing importance of the smartphone industry in India, where production has increased significantly in the past fiscal year. 5G technology was a major focus in the budget, with projections indicating that up to 45% of devices sold in 2023 will be 5G-enabled. The announcement of a reduced custom duty for spare parts provides a welcome relief for the refurbished device industry," he concluded.
According to Prabhu Ram, Head-Industry Intelligence Group, CMR, the reduction in customs duty on import of certain component parts for mobile phones is a welcome move and will provide further impetus to deepen the domestic value addition, and in furthering the development of electronics components ecosystem in India.