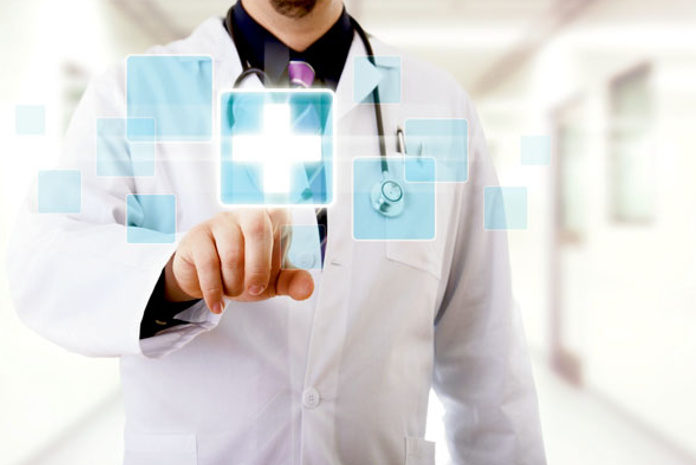 CitiusTech, a provider of healthcare technology services, solutions and platforms, has announced that it has made a strategic acquisition of SDLC Partners (SDLC), a Pittsburgh, PA based provider of technology solutions to leading payer organisations. 
SDLC focuses on three key areas of payer technology needs – technology transformation, consulting and automation solutions. With a team of 350+ healthcare technology professionals, SDLC has specialised payer business expertise including member experience management, intelligent automation, data and analytics and core applications. SDLC also comprises CyLumena, a top-ranked cyber security firm.
"Payer organisations are leaning heavily on digital capabilities and innovative technology solutions to enhance quality of care, member experience and overall performance," said Bhaskar Sambasivan, President, CitiusTech. 
"Our investment in SDLC is another step towards helping payers accelerate their transformation to value-based, member-centric operating models," added Sambasivan.
"By bringing together next-gen technology capabilities, deep industry expertise through FluidEdge Consulting and SDLC's payer-focused solutions, we are uniquely positioned to drive digital transformation in the health plan industry," said Eric Schultz, Executive Vice President,  CitiusTech and President, FluidEdge Consulting (a CitiusTech company). 
"SDLC brings proven capabilities and very talented team members with deep expertise, manifesting in the solutions we are known to deliver for clients. Combining this with CitiusTech's industry presence and its rich portfolio of complementary digital offerings gives us the ability to broaden our access to payer markets, compete and win larger opportunities and move front and center in our customer's digital transformation strategy," said Chris Simchick, Chief Executive Officer, SDLC Partners.