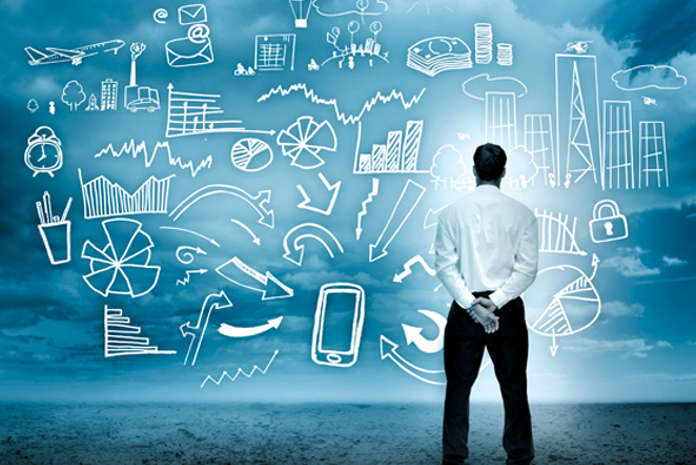 Citrix has announced that Safi Obeidullah has been promoted to Global Head of Value Advisory. Based in Sydney, Australia, Obeidullah will report to Carle Quinn, Vice President of Customer Value and Workforce Transformation at Citrix.
Responsible for supporting and accelerating customers' digital transformational experiences, Obeidullah will lead business strategy advisory on behalf of Citrix. He will help to ensure our customers can harness the power of Citrix solutions and services and partner offerings to achieve the best business outcomes.
Obeidullah has over 20 years' experience in the sector, where his primary focus has been to improve employee experiences and develop advanced strategy for customers. He has been a key member of the Citrix Asia Pacific and Japan team for more than a decade, joining Citrix in 2010 as an Enterprise Sales Engineer and then leading the System Engineering team in Australia and New Zealand. More recently Obeidullah was Field Chief Technology Officer of the Asia Pacific and Japan region. His journey through the Citrix ranks is a testament to his passion for the company's customers across the Europe, Middle East and Africa and Asia Pacific and Japan regions.
Safi Obeidullah, Global Head of Value Advisory at Citrix said: "I am incredibly excited to step into this new role and continue my journey in supporting the acceleration of Citrix's strategy and value proposition to customers across the world. I look forward to collaborating with new teams across the global Citrix community, and supporting our customers to understand how they can use our breadth of intelligent solutions to add greater value to their organisation."