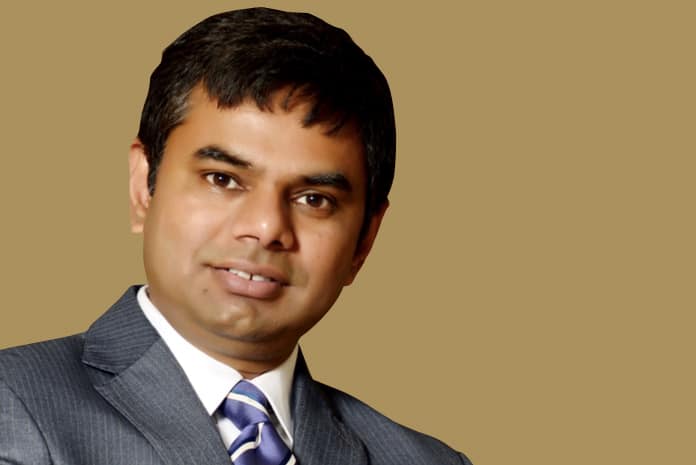 Commvault  has announced the appointment of Praveen Sahai as Vice President, Channels, Alliances & Service Provider for Asia Pacific & Japan (APJ).
Sahai will be responsible for leading the growth of the APJ partner organization, including strengthening and optimizing partner relationships with focus on driving execution excellence and partner profitability. He joins the company with decades of experience and proven track record as a business leader and channel partner management expert in IT across varied consumption models, including Cloud.
The appointment is part of Commvault's continuous investment to attract the best channel talent into the leadership of its world-class partner network to shape the regional growth strategy. Commvault recently introduced Metallic, a SaaS based data management and protection offering. Metallic offers significant opportunities to Commvault's partner ecosystem; system integrators can now transit to be multi-cloud integrators leveraging Commvault's position as the leading vendor that provides a complete data management portfolio encompassing data storage, optimization, and protection across all consumption models.
Sahai brings with him deep knowledge of SaaS, cloud computing and data management landscape in APJ with stints at Citrix, Sun Microsystems and most recently, at Dell Technologies where he successfully spearheaded its channel cloud business, ISV sales, strategic partner & acquisition sales across APJ. In addition, with a patent to his credit, and experience going through 3 M&A (merger & acquisition), he adds unique leadership capability to help navigate the company's partner-led business through post pandemic opportunities.
"Commvault has an unrivalled commitment and culture in driving innovation, and with a radically simple, and infinitely scalable portfolio to improve its customers' data management journey, unlocking the potential of data. Its partner programs are award- winning, predictable and most important, profitable. I'm thrilled to join this high performing team and working together for success with our partner, alliance and service provider network to drive profitable growth, helping customers to proactively simplify and manage the complexities of their rapidly evolving data environment." said Sahai.
"At Commvault, the health of our partner ecosystem is an integral part of our success as we build on our partnership momentum to meet our customers' demand and changing business environments. I am confident that Praveen will help us build a strong Channel & Alliance ecosystem with focus on driving execution excellence while ensuring we create a win-win attitude with all our partners." said Rachel Ler, Vice President and General Manager, APJ.
"We are glad and excited to have Praveen join us, he brings decades of experience as a business leader with a deep understanding of SaaS technology and partner management in a diverse, multinational channel ecosystem that will help shape our partner organization and drive new business opportunities in APJ. In addition, he will play a crucial role as we strive to activate segments of our partner network to meet the needs of underpenetrated commercial and small enterprises, driving growth across the region and creating long-lasting partnerships that will truly benefit our customers," she added.