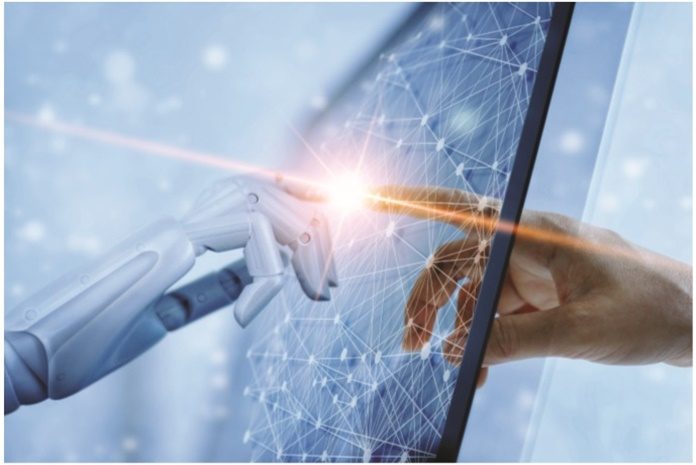 ConveGenius, one of India's rapidly growing Ed-Tech social enterprise bridging the extant learning gaps by leveraging technology at an affordable rate. As of last week, ConveGenius has reached 1 million students. They have partnered with the Education Department of Himachal and Samagra, a governance and development consulting entity that works with the state to create a scalable impact. This partnership is geared towards providing AI-based assessments, practice tests, and personalized learning.
The global pandemic and the prolonged lockdown has created a paradigm shift in the way the world sees education, including school children across the country. While live video classes have become the new norm, transitioning to remote teaching and learning through live classes hasn't been as easy for government schools in many states.
This collaboration of three different stakeholders endeavors to prove instrumental in heralding remote learning across the state of Himachal Pradesh and will help in bridging learning and skill gaps by promoting educational equity and achievable learning outcomes for the students of the region. ConveGenius' personalized and adaptive learning platform helps students learn through an individualized and contextual approach that focuses directly on the needs of the students as well as the teachers', aiding in a systemic pedagogical transformation.
The AI-enabled solution is running on WhatsApp and other existing applications, and the robust online teaching program for government school students has ensured that school closures don't have an adverse effect on their learning process. The WhatsApp bot used in the program, developed by ConveGenius, is the first instance of AI bots being used at such an extensive scale in government schools for continuous learning.
Speaking about the inspiring initiative, Jairaj Bhattacharya and Shashank Pandey, Cofounders of ConveGenius  are of the opinion that the organization as part of its response during the COVID-19 pandemic has launched its B2C strategy to respond to the trying times and crisis. It is happy to partner with Samagra and the state of Himachal to provide technology-based assessments that will form the backbone of our launches to deliver AI-based learning to the students of H.P. The responses were hugely unexpected as almost 100,000 students and 31,000 teachers registered within a week.
Commenting further, they said, "We are expecting to reach the target of 5 million students in the next 5 months. We will be launching a series of AI-based features to automate assessments and doubt clearance for the students of the state."
Commenting on this novel association, Ankur Bansal the Cofounder of Samagra said, "During the lockdown, the state government had launched the #HarGharPathshala program to promote home learning through the ubiquitous WhatsApp based chat bot to gauge student learning outcomes while utilizing data to drive clarity and support at ground level. We have on-boarded numerous communities to maximize our student reach and to make this program a true revolution in Himachal. On behalf of the students of Himachal Pradesh, we are immensely grateful to our EdTech partner ConveGenius for making this journey worthwhile, fun and full of learning. "
Also commenting on the fruition of this thoughtful learning initiative Devender Singh Chauhan, DPO and DIET Principal, District Una, Himachal Pradesh said, "The AI-based chatbot assessment witnessed participation from more than 4,000 students in the district of Una. The assessment was first of its kind and was an enjoyable and engaging experience for our students as more than 70% of the problems and questions related to Mathematics and Hindi respectively were resolved correctly. I wish to congratulate the Education Department for bringing new innovations to help students learn and grow even during this lockdown."
If you have an interesting article / experience / case study to share, please get in touch with us at [email protected]