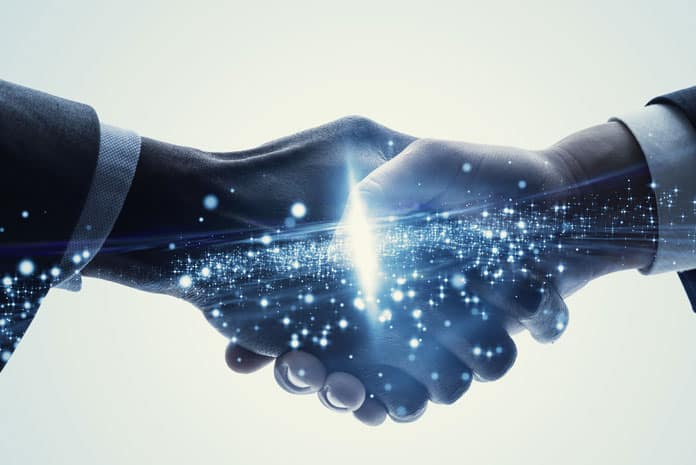 Couchbase announced a partnership with ValueData Technologies (ValueData) in India. The partnership enables Couchbase to leverage ValueData's breadth of experience and expertise in the data market and the developer community to expand its footprint in the country.
ValueData provides its customers with a hyper-focused "data-to-value" portfolio of products, solutions and services to help companies build up their data ecosystems. With deep knowledge and expertise working with data science professionals across the country, ValueData will work with Couchbase to provide customers with the platform to build solutions through one of the most advanced distributed NoSQL cloud databases.
As the country experiences rapid growth from healthcare, banking, financial services and government sectors, the need to provision robust next generation technology on scalable, NoSQL database architectures is rapidly becoming critical. Through this partnership, ValueData customers and developers have the option to deploy the Couchbase Server to public, private and hybrid cloud infrastructures.
According to Balakrishnan Gopalan, CEO, ValueData Technologies, "this strategic partnership will help us extend our offering to the development community by providing a robust, scalable database platform for rapid test and development, application building and optimization of application performance. Couchbase is a leading provider of enterprise-class, multi-cloud NoSQL databases, and we're excited to see how the Indian development community innovates leveraging this technology.
"This is a milestone opportunity for Couchbase to build and establish a strong presence to support the next generation development of applications for multi-cloud to edge deployments. India today is developing cutting edge, cloud native applications for the banking, finance, healthcare and telecommunications sectors. Our partnership with ValueData will enable access to one of the world's fastest growing development communities," said Stuart Fisher, Regional Vice President, Couchbase Asia Pacific and Japan. "Customers will benefit from having knowledgeable professionals in their area who understand their specific needs.