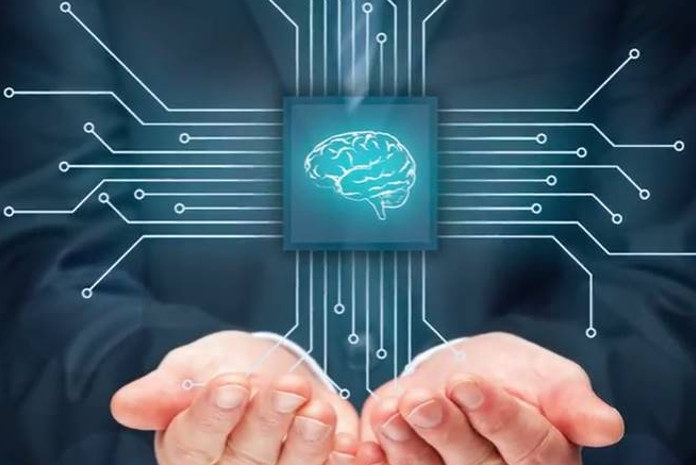 Crayon Group has announced that it has won the 2019 Microsoft AI and Machine Learning Partner of the Year Award. The company was honoured among a global field of top Microsoft partners for demonstrating excellence in innovation and implementation of customer solutions based on Microsoft technology.
"We are very proud of our world-class AI and ML practice and greatly appreciate that Microsoft has recognised us on a global level. Winning this award will help more organisations around the world realize that Crayon is the partner of choice when it comes to AI and ML," said Rune Syversen Crayon CEO and Founder.
Awards were presented in several categories, with winners chosen from a set of more than 2,900 entrants from 115 countries worldwide. Crayon was recognised for providing outstanding solutions and services in AI and ML.
The AI & Machine Learning Partner of the Year Award recognizes a partner that has designed, developed, and deployed high-value, repeatable customer-centric AI solutions using Azure AI. Over the past few years, Crayon has invested signifcantly in taking its AI practice from delivering proof-of-concepts to developing and implementing real-life applications. The company continues to expand its influence in emerging technologies by establishing a number of AI centers of excellence hubs in various geographical locations.
"It's an honour to recognize finalists and winners of the Microsoft 2019 Partner of the Year Awards. These companies are successfully leading their industries, building intelligent solutions, addressing complex business challenges and making more possible for customers around the world. I'm honored to congratulate each winner and finalist," said Gavriella Schuster, Corporate Vice President, One Commercial Partner, Microsoft Corp.
The Microsoft Partner of the Year Awards recognise Microsoft partners that have developed and delivered exceptional Microsoft-based solutions during the past year.
"Crayon has invested deeply in developing their efforts and competency in this exciting area, and that has led to engagements on several exciting projects within AI," said Kimberly Lein-Mathisen, General Manager of Microsoft Norway.
One of the clients that Crayon has helped transform is Oslo-based DNV-GL, the world's leading shipping and installation certification and classification company. Crayon and DNV GL has worked together for several years, resulting in more than 10 ML solutions in production.
"Working with Crayon is a true collaboration that not only provides us with concrete business solutions, but also educates us on the potential of machine learning and how to share that knowledge with our entire organization. This award is well-deserved for their innovation and commitment to transforming businesses through emerging technologies and AI," said Stian Barkbu Nilsen, Head of Information and Production Systems, DNV GL.