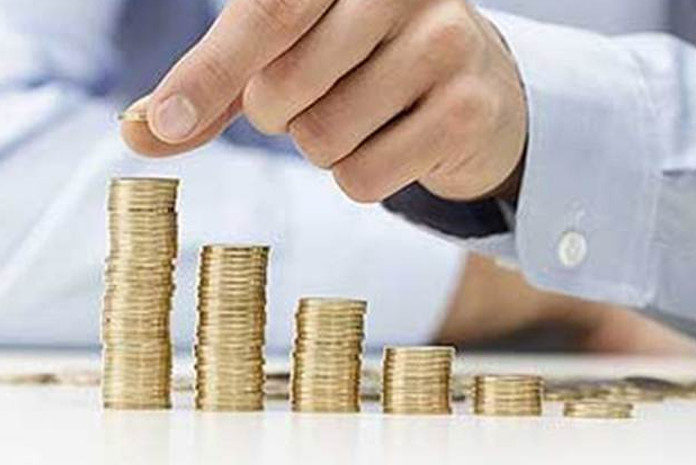 Crayon Software Experts has announced its year-on-year growth of 52 per cent in India. Crayon's growth is backed by securing significant deals in verticals like pharma, manufacturing, IT, ITeS and BFSI. In the coming years, Crayon plans to get into multi-cloud strategies. The company is planning to pursue more tie-ups with cloud vendors to help customers in their cloud acceleration and the digital transformation journey.
"We are pleased with our fiscal results. It indicates our industry readiness and Crayon being on the right path strategically. We will continue to invest in high growth areas such as digital, cloud services, which strengthen our leadership position in the India market. Our growth strategy, investment plans and innovation-led approach are certainly resonating with our clients. With our robust business model and strong partner ecosystem, we are well-positioned to continue gaining lion's share in market and delivering value to our customers," said Vikas Bhonsle, CEO, Crayon Software Experts India.
"Digital transformation is reshaping the way we live, work and operate. For conducting smooth business and interacting with our customers, we need to inculcate latest technologies in our offerings. This is something we have already started working on. We aim to adopt latest technologies like blockchain, AI and ML in our offerings. AI churned with business intelligence is definitely transforming businesses and we want our customers to enjoy these bespoke solutions," he added.