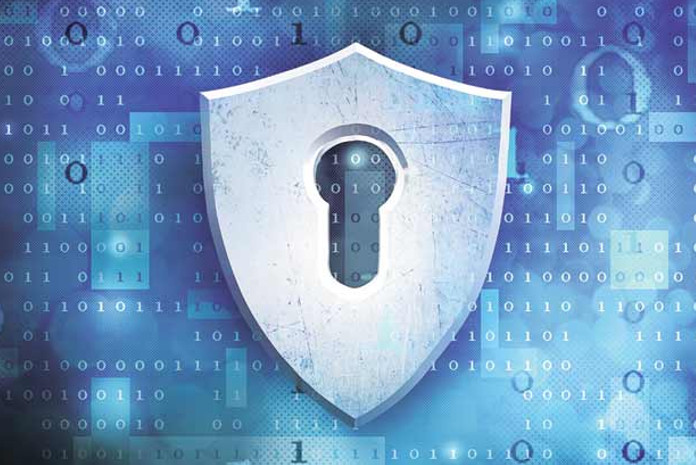 Continuing its rise from the fourth quarter of last year, cryptocurrency mining malware grew 86 per cent in the second quarter of this year, according to a new report from the global cybersecurity firm McAfee Labs.
Although less common than ransomware, cryptomining malware has quickly emerged as a factor on the threat landscape, the report said on Tuesday, adding that while cryptomining malware primarily targets PCs, other devices also have become victims.
"A few years ago, we wouldn't think of Internet routers, video-recording devices and other Internet of Things devices as platforms for cryptomining because their CPU speeds were too insufficient to support such productivity," said Christiaan Beek, Lead Scientist and Senior Principal Engineer with McAfee Labs Advanced Threat Research team.
The research also showed the continued adaptation of the type of malware vulnerability exploits used in the WannaCry and NotPetya outbreaks of 2017.
McAfee saw the exploits from these two high-profile threats repurposed within new malware strains, and newly discovered vulnerability exploits similarly adapted to produce entirely new threats.
New malware samples specifically designed to exploit software vulnerabilities increased by 151 per cent in the second quarter of 2018, the findings of the"McAfee Labs Threats Report" showed.
"WannaCry and NotPetya provided cybercriminals compelling examples of how malware could use vulnerability exploits to gain a foothold on systems and then quickly propagate across networks," Beek said.
McAfee said its mobile research team found a new billing-fraud campaign of at least 15 apps on Google Play.
The new campaign demonstrates that cybercriminals keep finding new ways to steal money from victims using apps on official stores such as Google Play, the report said.
The McAfee team also identified top security threats to users and implementers of Blockchain technologies.
The researchers' analysis found that phishing, malware and implementation vulnerabilities are the primary attack vectors.
In Q2, the total number of ransomware samples increased 57 per cent over the past four quarters, the report said.