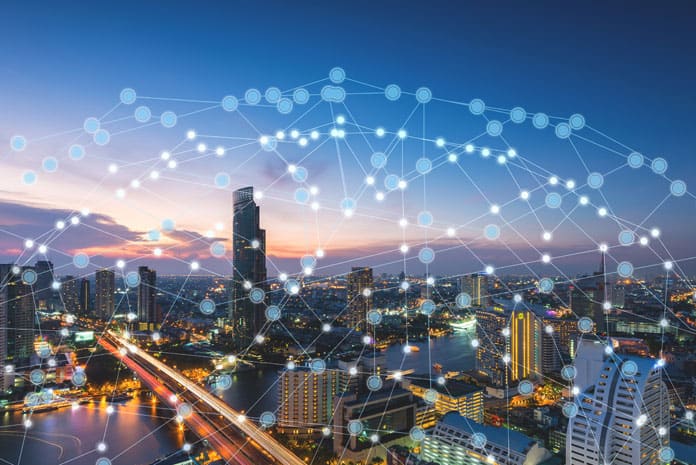 CyberArk announced further expansion of its worldwide research and development (R&D) resources with the opening of a new facility in Hyderabad. This location is CyberArk's largest concentration of R&D resources outside of Israel and will be a key contributor to further accelerating the development and delivery of solutions focused on protecting organizations from cyberattacks that target identities and their access to high-value resources. Identity Security has emerged as a foundational component of Zero Trust strategies and is critical to supporting cyber-resilient enterprises.
"The opening of the R&D centre in India aligns with CyberArk's vision to deliver the world's most advanced Identity Security platform," said Peretz Regev, chief product officer at CyberArk. "With attackers adopting more sophisticated methods, securing identities has become a crucial component of cybersecurity. Our new facility in Hyderabad supports our commitment to providing innovative identity-centric cybersecurity solutions for organizations globally."
KT Rama Rao, Hon'ble Minister of Municipal Administration and Urban Development, Industries & Commerce, and Information Technology, Government of Telangana said, "I am pleased to note that CyberArk, a global leader in Identity Security with operations in 110 countries and 8,000 customers worldwide has chosen Hyderabad to setup a significant R&D resource. Cybercrimes of the modern era demand advanced protection. In today's connected economy, having a robust security infrastructure is a must for any organization. We welcome established businesses like CyberArk to set up facilities to develop innovation for a more secure future. The Telangana government is committed to providing the best infrastructure and developing a talent base so that companies find it ideal to establish their development centres here."
In addition to product management and R&D teams, the facility also houses the company's Centre of Excellence for Marketing, as well as functions such as professional services and technical support. There are currently about 200 employees at the facility, with plans to gradually increase headcount.
"The decision to locate our new facility in Hyderabad was strategic," said Rohan Vaidya, regional sales director, India at CyberArk. "India is a growing market for CyberArk and, on a macro level, one of the fastest-developing economies in the world, with a vast pool of skilled resources. Our new facility in Hyderabad will allow us to further improve our response to and support for our customers and partners in India. It's an investment for our global customer base and also part of our increased commitment to the market in India."