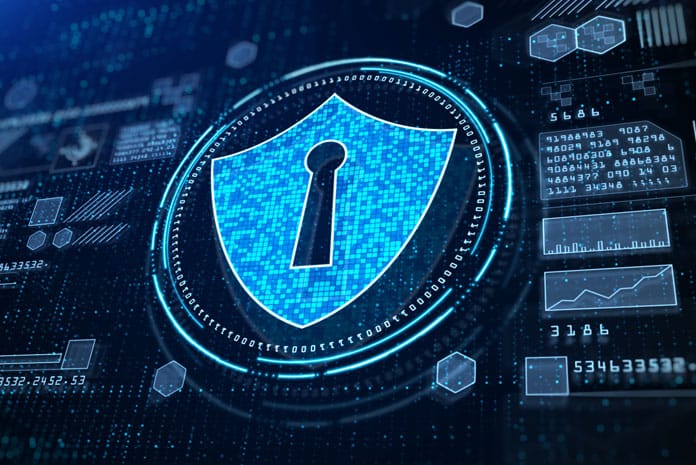 Written by: Col. Sanjeev Relia (Retd.), Senior Advisor and Head-Cybersecurity Practice at Alea Consulting
Ransomware attacks will continue to target both business organizations and personal users of the internet. CIO's or CISO's cannot make the mistake of treating ransomware attacks like any other cyber-attack. To prevent a ransomware attack from encrypting data, a CISO will have to use AI/ML-based Anomaly Detection and Malware scanning techniques.  Multi-Factor Authentication and AI-based authentication tools will become the order of the day in 2022. Cloud Access Security Broker (CASB) is an excellent counter to ransomware for companies using cloud services for data storage.
–      More and more companies will accept zero-trust architecture for their cyber security requirements in 2022. Companies will deploy capabilities based on the principle of 'Never trust, Always verify' i.e. treat every user, device, application, workload, and data flow as untrusted. They must be validated before access to an enterprise resource is granted, even for a legitimate operation like encryption. Increased automation of corporate data can eliminate risk points and better support a zero-trust strategy.
 –        As companies become aware of the need for data protection, their leaders are likely to increase the adoption of encryption; which will find its way into organizations' basic cyber security architecture in 2022. This will have a ripple effect, and we can expect newer and updated applications providing data encryption solutions to be launched for businesses in the coming year. One of the most disruptive technologies in decades, blockchain technology will be at the heart of shifting from a centralized server-based internet system to transparent cryptographic networks.
 –        AI has matured from an experimental topic to mainstream technology. As a result, 2022 will see better accessibility of Artificial Intelligence (AI) based tools for creating robust cybersecurity protocols within an organization. In addition, we expect the new lineup of technology tools to be more cost-effective and yet more effective than ever before.
 –        Last but not least, 2022 will see a mix of remote work and on-site physical presence, thereby continuing with the trends of cybersecurity adapted during 2021.  Employees hear fewer warnings about cybersecurity in the home setting, making it harder for them to make good security decisions. This is more pronounced, especially with modern Bring Your Own Device (BYOD) arrangements with many asymmetrical devices and networks. Tech leaders will have to ensure the configuration of endpoint management to enable infosec teams to protect organizational data from being accessed from anywhere (internal or external). Additionally, newer techniques such as Digital Distancing will find their way for better cybersecurity in the hybrid work model.