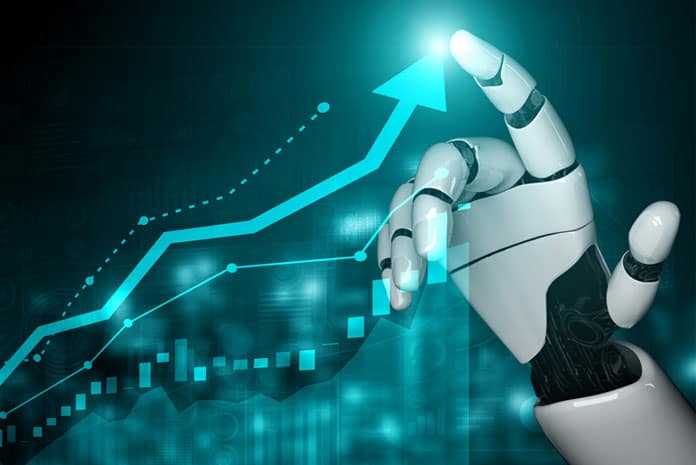 Dell Technologies  expands its Cloud IQ solutions in India to support Dell EMC PowerEdge servers and PowerSwitch networking. CloudIQ is a cloud-based AIOps application which utilizes machine learning (ML) and predictive analytics to root out issues which could otherwise seriously impact business processes. The software brings greater insight into the existing Dell EMC infrastructure, to accelerate daily IT administration workflows and mean time to resolution.
"The current times have forced businesses to innovate, rapidly. Organizations that were earlier reluctant to try out new technologies and work arrangements are beginning to adopt and invest in cloud services, and the current times have only expedited this process," said Srinivas Rao, Senior Director, System Engineering, Dell Technologies, India. "The expansion of CloudIQ is a key element in Dell Technologies strategy to provide businesses with an autonomous operations strategy to maximize IT infrastructure efficiency and security for operating infrastructure with ease. The launch of new updates to CloudIQ solutions will cover the breadth of our infrastructure portfolio and support for Dell EMC PowerEdge servers and PowerSwitch networking. These solutions will enable existing technical staff to focus on higher-value activities, whether it means completing security audits, developing new business apps or responding to or supporting new business opportunities.
A model to support your autonomous operations journey
With higerh levels of automation, organizations will be better equipped to address the needs of a modern digital business. New updates to Dell EMC Cloud IQ provides customers the benefit of a single user interface (UI), source of health notifications, recommended actions, real-time reports, and AL/ML driven analytics for their entire fleet of Dell Technologies systems across all locations. It also monitors data protection in public clouds and storage-as-a-Service as a key component of the Dell Technologies APEX Console and with APEX Data Storage Services. Some of the key benefits of the new updates include:
Elevate IT resources by spending more time delivering value and less time managing infrastructure by leveraging autonomous operations to augment staff capabilities and improve their workflows. ​
Operate with confidence by achieving higher service levels, improve performance, and mitigate security threats with reliable infrastructure, built-in monitoring and adaptive technologies from Dell Technologies. ​
Unless your potential by creating a more informed and responsive business powered by data and driven by AI to never miss an opportunity.