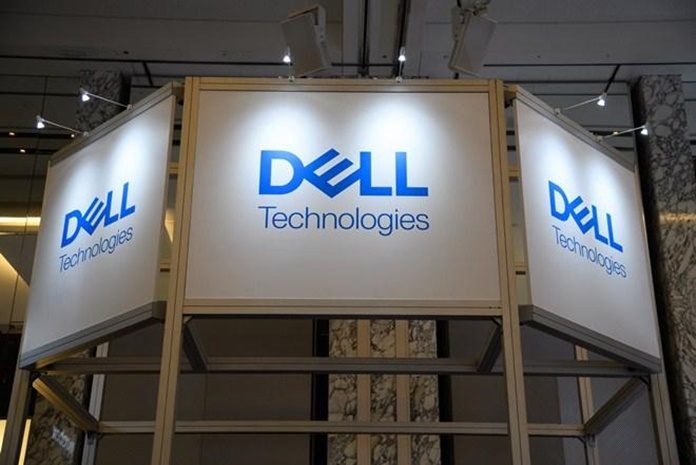 Dell Technologies announced new innovations for Dell EMC PowerScale. The new enhancements will provide more flexible consumption, management, protection and security capabilities to eliminate data silos and help users effectively use unstructured data to innovate with confidence.
"There is a growing demand for the ability to easily support a mix of enterprise file-based workloads. It is crucial in current time for organizations to be ready for any workload, including demanding and modern workloads such as AI/ML/DL, or traditional use cases like file consolidation and archives," said Mr. Amit Luthra, Director & General Manager, Storage Platforms & Solutions, Dell Technologies India. "With the enhanced Dell EMC PowerScale portfolio we aim to enhance our capabilities and offer the best solutions to our customers. The new solutions are designed to offer customised offerings to our customers, and enable them to thrive in this competitive era."
Dell EMC PowerScale: Purpose built for flexibility offering
The new enhancements to the PowerScale portfolio that enable organizations to support any data workload, manage it easily and keep it cyber resilient, include:
● New PowerScale hybrid (H700 and H7000) and archive nodes (A300 and A3000) that deliver up to 75% more performance than comparable hybrid nodes2, and up to 2x more performance than comparable archive nodes
● New PowerScale OneFS and DataIQ software enhancements expand storage management, performance monitoring, auditing and compliance capabilities to simplify file storage at scale
● Enhancements to API-integrated ransomware protection capabilities keep data protected from cyberattacks, and now offer cloud deployment options in addition to on-premises
● Dynamic NAS Protection, available with PowerProtect Data Manager, will deliver a simple yet modern way to protect NAS systems through enhanced backup for file data, enabling up to 3X faster backups and up to 2x faster restores
The powerful hybrid and archive nodes offer more cores, memory and cache, additional networking options, and deliver complete node compatibility with the existing PowerScale and Isilon clusters.
In addition to the node refresh, enhancements to OneFS, the operating system software that serves as the foundation of PowerScale, deliver write-able snapshots, faster upgrades, secure boot, HDFS ACL support, and improved data reduction and small file efficiency. The latest release of DataIQ, the flagship data management software, delivers an improved user experience for large scale clusters, UI enhancements for ease of navigation and the ability to run reports to analyze volumes by time stamps.
To counter the increasing number of ransomware attacks, Dell Technologies has strengthened their data protection offerings for PowerScale. There are enhancements to the cyber protection offering with Superna, a solution that helps customers recover their data from a cyber event leveraging the public cloud, and a new Dynamic NAS capability, enabled by the Dell EMC PowerProtect portfolio. The new Superna AirGap Enterprise provides advanced automation to the air gap feature. Additionally, the new productivity features introduced to Superna's search, recover and easy monitor capabilities, expands PowerScale's exceptional management and control capabilities.