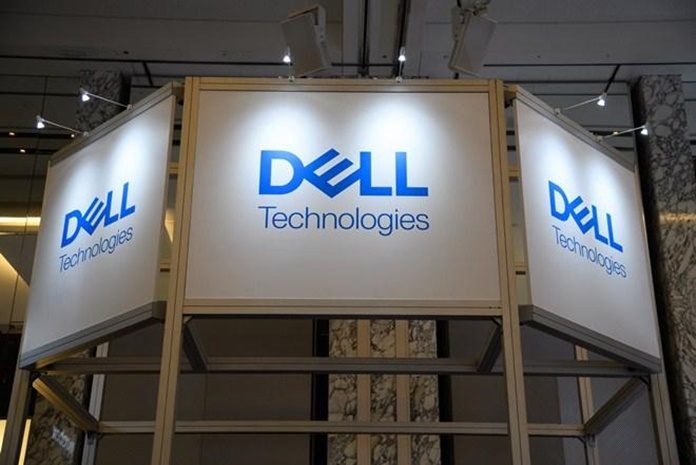 Dell Technologies is announcing a host of advancements and new options that allow organizations to benefit from Dell Technologies Cloud for both traditional applications and cloud-native environments.
More than half of organizations formulating hybrid cloud strategies have cited seamless compatibility with their on-premises infrastructure as the most important consideration, according to new research from analyst firm ESG. Dell Technologies Cloud, combines the power of VMware cloud software and Dell EMC infrastructure to remove cloud complexity by offering consistent infrastructure and operations across private clouds, public clouds and the edge.
"Cloud is a key enabler that is bringing digital innovation within the reach of companies of all sizes and industries. Organizations around the globe are increasingly adopting multiple cloud approaches as part of their environments. Dell Technologies Cloud gives customers more control as the operational hub of their hybrid clouds, on premises, with consistent cloud infrastructure across all cloud types," said Amit Mehta, Director- Modern Data Centre, Dell Technologies.
"Customers tell us they want operational consistency for their cloud infrastructure – an imperative for managing and scaling data-intensive workloads in hybrid cloud environments across on-premises, edge data centers and public clouds," said Jeff Clarke, vice chairman, Dell Technologies. "Dell Technologies Cloud delivers this consistent hybrid cloud experience, now with additional infrastructure options to meet a wider variety of unique requirements. Customers also now can better align their developers and operations teams by supporting Kubernetes and cloud native development along with traditional applications in a single platform, supported wherever their applications reside."