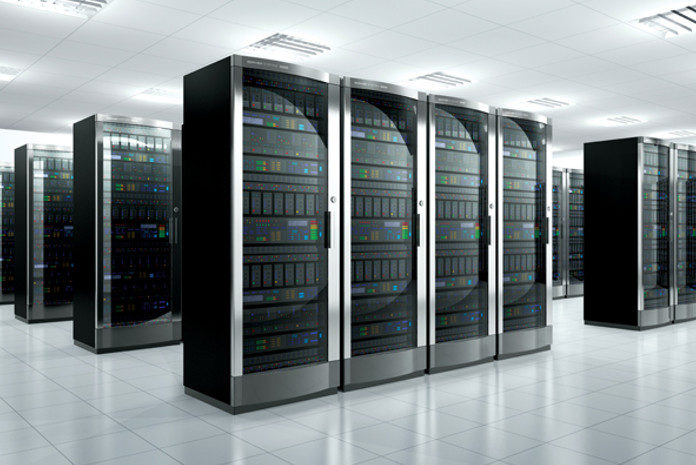 Dell Technologies is launching new hyper-converged infrastructure (HCI) advancements to simplify customer IT transformations with more powerful systems. New Dell EMC VxRail Appliances and VxRack SDDC Systems extend Dell EMC's HCI with adoption the latest technology from Dell EMC and VMware. The combined technologies can accelerate customers' abilities to transform to modern, multi-cloud environments.
"As HCI systems are increasingly being used for core data center applications, customers are adopting VxRail and VxRack SDDC as the foundation for deploying clouds of all types," said Rajesh Ramnani, Regional Director, CPSD, Dell EMC India. "These technologies, co-developed by Dell EMC and VMware, offer a simple and clearly defined path to private, hybrid and multi-clouds to help our customers transform their IT infrastructure to free up valuable staff time while enabling IT to be the enabler for faster, nimbler businesses."
According to IDC, global HCI system sales surpassed $3.7 billion in 2017 vendor revenue, up 64.3% from 2016, as the fastest growing segment of the overall converged systems market. Dell EMC led all vendors in global HCI systems sales in 2017, with a 27.1% revenue share while growing 145% year over year at a rate more than 2.25 times faster than the overall industry.1 Meanwhile, IDC predicts the HCI solutions market will reach $10.3 billion by 2022 and India would be a USD 63M market for HCI by 2020. The market is expected to grow at a GAGR of 43%. The converged market will be USD 180M with a modest CAGR of 9%.