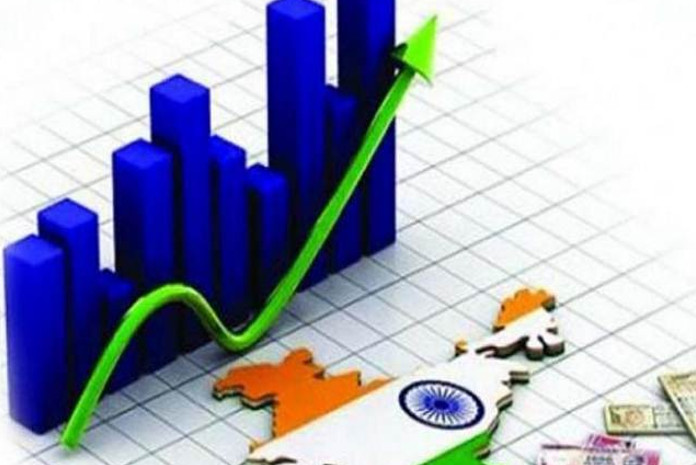 Druva has announced the close of its most successful year to date, with continued rapid growth and momentum for its SaaS-based data protection solutions. The company has experienced a 70 percent year-over-year increase in recurring revenue for its data center workload protection solution, and a 50 percent growth in overall data under management, making it the largest and most trusted company delivering SaaS-based data protection. Given today's increasing demand for cloud-based solutions, the company is further accelerating growth through 2020.
While cloud migration efforts have been underway for several years, the increased adoption of a remote workforce, growing ransomware threats, and rising questions about data governance have significantly accelerated the demand for a cloud-first approach to data protection. According to a May 2020 report from IDC*, infrastructure spending is still projected to grow to $237 billion this year based on resilient spending by service providers in addition to ongoing enterprise demand for cloud services. In building a platform that offers one-click setup, automated updates, diverse workload coverage, proven customer success, and dramatically lower costs, Druva has continued to illustrate the value cloud data protection can offer compared to traditional hardware-based architectures.
Leveraging the powerful capabilities across their organizations, customers have performed over 1.5 billion backups with Druva in the last 12 months, and the company has helped more than 1,000 companies move away from investment-heavy, the legacy approach of data protection centered around private data centers.
Protection for all of your next-generation workloads
In addition to its strong capabilities and proven savings for data center workloads, Druva offers the industry's most comprehensive coverage and automated capabilities, and with the ability to cover the entirety of modern cloud mandates – cloud-native environments, SaaS applications, and migrated workloads.
This year, Druva expanded coverage of Microsoft365 with support for Sharepoint Online and Teams. The company now supports more than 800 customers protecting Microsoft365 workloads.
As enterprises continue to expand their footprint on Amazon Web Services (AWS), Druva customers can increase visibility with capabilities including Amazon Simple Storage Service (Amazon S3) backup, Amazon Elastic Block Store (Amazon EBS) archival and global data management policies. More than 400 companies are now leveraging Druva to protect and manage their AWS-native workloads.
Druva offers more integrated features with AWS than any other vendor, and introduced support for Outpost and new intelligent cold storage tiering for data, reducing overall cost.
More than 25 percent of the company's cloud customers are now purchasing multiple workload protection across the Druva Cloud Platform.
Additionally, Druva Cloud Platform offers seamless integrations with a wide variety of solution providers, including FireEye, Okta, Splunk, ServiceNow and many others to help customers unlock even greater value from their data.
"The spring of 2020 will be forever remembered as the inflection point of the cloud era, when years of planning and discussion transformed into action and massive migration efforts nearly overnight," said Jaspreet Singh, founder and CEO, Druva. "There has never been a greater need for trusted technologies, and cloud has proven to be the ultimate contingency plan. This has been a strong year for our company and given our strategy combined with the current market acceleration toward cloud migration, there is an opportunity to expand our growth even further this year."
"I expect data protection solutions to play a more critical role than ever before to ensure that enterprise collaboration platforms can run 24 x 7 to keep employees productive," said Phil Goodwin, Research Director, IDC. "Given the enhancements Druva has introduced, and has planned for the coming year, the company is positioning itself to better help customers navigate this transition and effectively protect their organization's and dispersed workforce's data."
If you have an interesting article / experience / case study to share, please get in touch with us at editors@expresscomputeronline.com