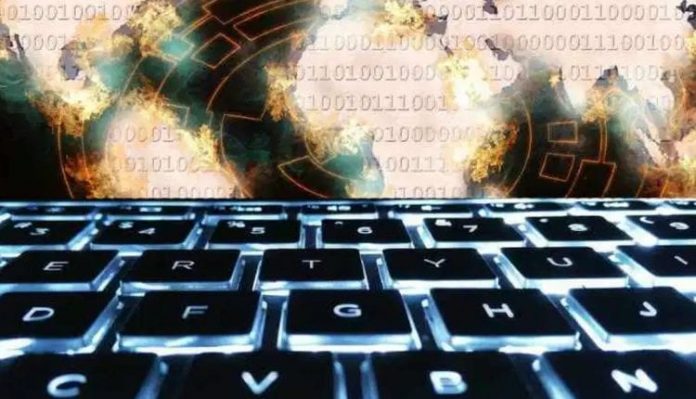 Data Security Council of India (DSCI) has inaugurated the 15th edition of its flagship event, Annual Information Security Summit (AISS) 2020. AISS has had the privilege of being touted as a truly Industry led Cyber Security conference. Some of the themes of this year are – National Cyber Security Strategy, Data Driven Organizations, 5G Security, protection of Critical Infrastructure, End-to-End Encryption, Zero Knowledge Proofs, Crypto Innovation, Business Resiliency, Threat Hunting, Advanced Targeted Campaigns, Future of Work, Cyber Insurance et. al.
The three days at AISS 2020 will bring in global thought leaders, cyber security practitioners, policy specialists and India's new age technology innovators to create a unique discussion and security showcase with 80+ sessions & 235+ speakers in the form of keynotes, plenaries, visionary talks, in-depth workshops, fireside chats, parallel tracks, focus group meetings, Digital Forensics sub-summit, and platform technology showcase by 42 partners.
There are two research reports scheduled to be launched on December 17 namely, Secure in India 2020 – a DSCI-KPMG-NASSCOM Report on Cyber GCCs at the forefront of managing Global Digital Risks, and Indian Cybersecurity Product Landscape 2.0 – a research report that showcases the impressive growth story of Indian cybersecurity product start-up ecosystem.
The Summit will also host the 10th Annual DSCI Excellence Awards to recognize best practices adopted by the industry and exemplary work carried out in the field of security and privacy, and reward visionary leaders and organisations.
Dr Rajendra Kumar, Additional Secretary, Ministry of Electronics & IT, said, "The year 2020 has been dominated by the pandemic COVID-19 which saw push for large scale digitization, a shift from product applications to building large digital platforms in various domains and hence, there is a possibility of even surpassing the USD 1 trillion digital economy vision by 2025. Technology is playing a key role that will reshape governance, citizens, services, and businesses."
Rajendra S Pawar, Chairman, DSCI, said, "It has been a year of growth for the Indian Cybersecurity industry. Cyber services industry grew 21% from FY19 to reach USD 5.2 bn in the current fiscal year. Cybersecurity products grew 35% and its share grew from 6.2% in 2018 to 11.3% in 2020 as a function of the overall IT product industry in India. DSCI embarked on many industry development initiatives including the Cyber Security Centre of Excellence (CCoE) in Telangana state; a National CoE, in partnership with MeitY along with initiatives such as Use Case Clearing House and Grand Challenge to propel innovative startups.
Rama Vedashree, Chief Executive Officer, DSCI in her address said, "We welcome the Security and Privacy leadership at AISS, to connect and engage with the Technology Industry and Innovators as they craft their strategy and implementation for the year ahead. We at DSCI, have always been keen to drive forward the momentum for a safe, secure and trusted cyberspace and AISS is our biggest platform exhibiting technology capability. Year 2020 has been a challenging year with the onset of business disruption due to COVID, but it shifted focus towards Cybersecurity, and we expect it to remain as a key differentiator for businesses to succeed in the coming times. With the current developments in the form of National Cyber Security Strategy and Personal Data Protection Bill and the growing landscape of Indian Cybersecurity Solutions, we are poised towards making India a leader in Cybersecurity."