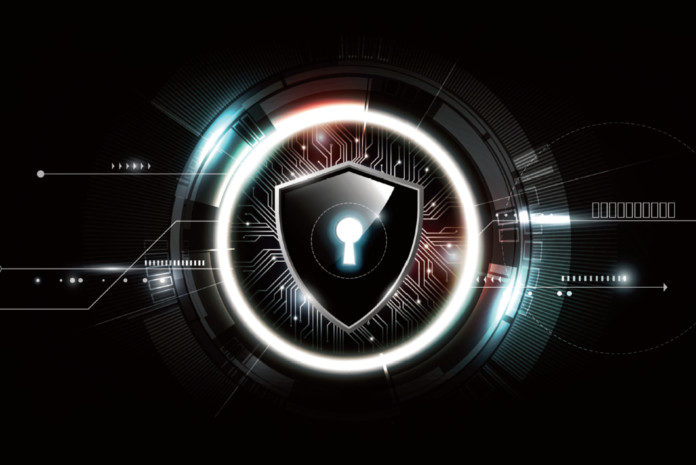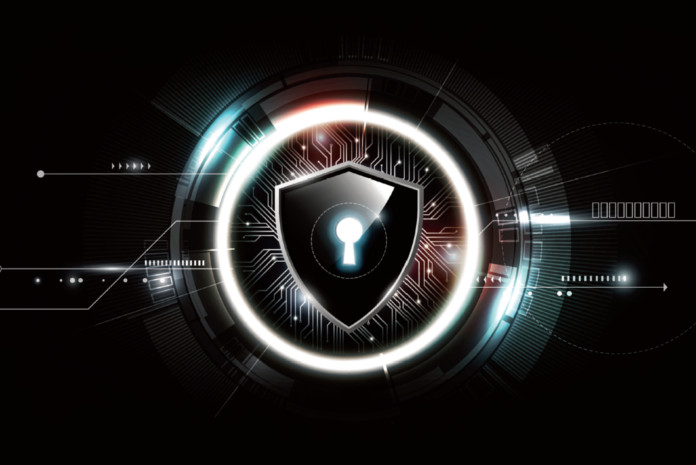 Epson has successfully conducted raids to combat the sale of counterfeit ink bottles and ribbon cartridges. The swift and well-coordinated action took place between April and May 2023, resulting in the apprehension of individuals involved in the production and distribution of counterfeit Epson consumables. As per the prevailing laws, these individuals have been charged with counterfeiting and violating intellectual property rights.
These raids were conducted in Mumbai, Kolkata and Bhatinda by the local police. These raids resulted in the seizure of a considerable quantity of fake ink bottles, packaging materials, labels, and holograms. During the operation, approximately 9,357 counterfeit ink bottles were seized, along with other printing materials intended for the manufacturing of counterfeit Epson ink bottles. Epson has been diligent in its efforts to combat the counterfeit ink business and has been taking proactive measures to curb the sale of counterfeit bottles and ribbon cartridges.
A Spokesperson at Epson India, said, "We have a firm commitment, to safeguard the rights of Epson customers and our business by fighting against counterfeit manufacturers. The partnership between Epson and the local law enforcement authorities showcases the relentless efforts to eradicate unethical practices. We remain committed to upholding the quality and trust which are synonymous with Epson products. Our intellectual property rights, patented technology and trademarks will be safeguarded from any misuse in future as well."
Epson regularly conducts raids to combat counterfeit sales, and will continue to support and collaborate with law enforcement agencies in these efforts. The actions taken by Epson's vigilance team not only protect its interests but also defend the business of its authorized dealers while serving as a strong deterrent to counterfeit manufacturers and dealers. It is important to note that the use of counterfeit inks can compromise the performance and reliability of Epson products, and furthermore, the utilization of counterfeit products invalidates the manufacturer's warranty. Epson remains committed to its customers and will persist in combating counterfeit activities, ensuring the authenticity and reliability of its products.