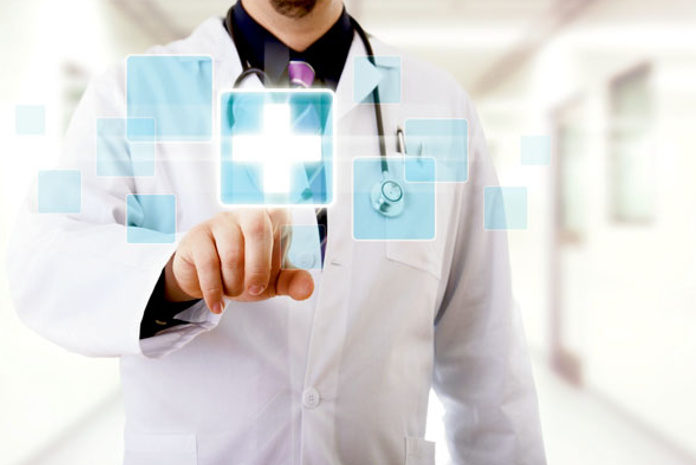 Future Generali India Insurance Company has announced the launch of its new health insurance product – D.I.Y HEALTH – a unique product designed to offer unmatched flexibility and freedom to choose the coverage as per the customer's needs. The product is amongst the most comprehensive products celebrating the power of choice – offering a base plan with 17 base features, complemented with a wide array of 20 modular features.
KEY FEATURES* OF D.I.Y HEALTH
Cumulative Bonus Booster- Sum Insured can increase to 600%
Accident & Critical illness booster
Non-medical & Consumable expenses
Personal accident Death Cover
Comprehensive OPD cover for Sum insured of Rs. 5 lacs & above
Screening and vaccination
Coverage for up to 15 family members
Optional covers include maternity, pre-post-natal, ambulance (air/ road), critical illness booster, Convalescence benefit, accidental death cover, etc.
Commenting on the launch, Anup Rau, Managing Director and CEO, Future Generali India Insurance Company Ltd, said, "Today, we embark on a transformative journey as we unveil our revolutionary D.I.Y HEALTH product, designed to give the power of choice to our customers. It empowers individuals to design their own coverage, putting control, convenience, and customization at their fingertips. Welcome to a future where insurance adapts to your needs."
He further adds "D.I.Y HEALTH is the most comprehensive modular health insurance product that enables customers to not only choose the most relevant features as per their life needs but also enables them to further tweak or modify the policies annually, ensuring their health insurance remains as unique and special as they are."
Being one of the most significant offerings of 2023, FGII seeks to capitalise upon its online distribution channels and distributors to create awareness and adoption of the product. The company expects to unveil a multi-platform advertising and marketing campaign on the product soon.
FGII continues to ride on the success of its innovative and niche products, deeply rooted in consumer behaviour. The new product also reaffirms the insights that surfaced in a recent FGII survey conducted by Unomer, that most health insurance customers and intenders in India consider customisation as a critical feature and don't mind paying an additional premium for the same. The product is in line with its continued focus on bringing innovative customer propositions to the forefront – including FG Dog Health cover, FG Health Absolute as well as opening up the 'family' definition of its health offerings to include members of the LGBTQIA+ community, in an industry – first initiative.
KEY FINDINGS OF FGII #MYCHOICE SURVEY
Awareness is a Choice
Choice is good
Choice is a feature
94% of the respondents conduct their own research before buying or renewing their health insurance policy.

2/3rd of respondents referred to online portals for comparing features, while 1 in 2 resorted to advice from family, friends, and peers before opting for the intended provider and plan
Only 1 in 4 were able to access insurance agents and intermediaries for purchase or renewal

94% of respondents would prefer customising their health insurance policies, if possible.

 

8 in 10 seeking customisation cited the need to include relevant features as per their needs/ life stage
1 in 3 respondents seeking customisation cited not using most of the features offered in their current policy

8 in 10 consumers looking for customisation of health insurance are willing to pay an additional premium.

Customers don't mind spending an additional amount or even their time on exercising the power of choice
The demand for an uncluttered, customised, convenient policy experience is increasing, especially among those seeking renewals
The survey covered 1500+ respondents – health insurance policy owners and intenders aged 25-45 years, consisting of self-employed and salaried professionals across 14 Indian cities (Delhi, Mumbai, Kolkata, Chennai, Hyderabad, Bangalore, Pune, Ahmedabad, Lucknow, Coimbatore Jaipur, Vizag, Nagpur & Kota).