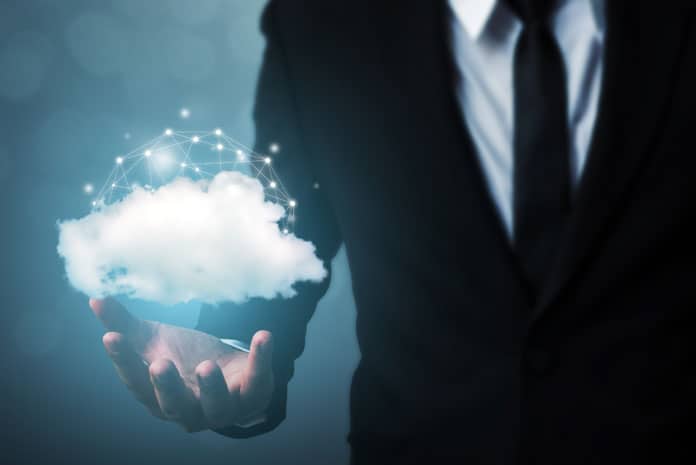 G7 CR Technologies has launched the STAB Program for ISVs (Independent Software Vendors). ISVs selected for the STAB program will get access to 2X logo growth with 3X geographic reach. Working with over 1800+ businesses in India, G7 CR believes Partnership & Collaboration is the new currency of business and aims to leverage the STAB program to bring a strong Partnership platform to help ISVs drive growth and scale through GTM opportunities and enter new markets.
G7 CR has endeavored to bring innovation through the STAB program by leveraging its 200+ Azure-certified professionals with more than 5 million hours of hands-on experience on Azure. G7 CR empowers businesses of all sizes to bridge the gap through tailored go-to-marketing strategy and drive their growth through SLA-backed business enablement and technology enablement. G7 CR will also advise businesses in obtaining industry standard certifications like ISO and others, which are essential for brand credibility and compliance, and acts as an endorsement to streamline business processes, ethics, and integrity.
ISVs must undergo a nomination process to be selected for the STAB program. The ISV will be evaluated based on the product, key challenges that the ISVs product is solving, and the marketing/partnership opportunity available via the STAB program reach. G7 CR will frontload service credits for partners that can be encashed to avail premium services, such as technical support, sales enablement, 360-degree business advisory, & go-to-market services.
Currently G7 CR has onboarded 350+ ISVs to the STAB Program. The program will also get ISV's product by Microsoft co-sell ready and will have Microsoft sellers and partners selling their offering across 141 countries through Cloud Market Place. ISVs can list their app on Azure Marketplace and connect with 4 million monthly active visitors and 1 billion Microsoft customers, including 95% of the Fortune 500. Also, this will help in reducing agency fees from an industry-standard 20% to 3%. It will be extending the new umbrella of growth and more logo acquisition avenues to its existing and prospective customers & partners with a privileged focus on ISVs. ISVs under the STAB program have already generated revenue over $3 million from sales via Marketplace.
The "STAB Program – ISV Growth Program" was triggered as an idea to Dr. Christopher Richard during his engagements with the ISV ecosystem, wherein businesses with highly intuitive offerings were not able to access the premier growth wings & alliances due to a lack of resources and marketing channels.
Talking about the new 'STAB Program,' Dr. Christopher Richard, MD & Chief Cloud Architect, G7 CR Technologies, said, "We are excited to introduce the 'STAB Program' to new ISVs and our existing customers. With our comprehensive business enablement offerings, our goal is to ensure growth for every business that we work with, especially the ISVs. We help businesses in cloud journey and enable them through industry-focused marketing and business growth channels. While the firm has been focusing on reactive service offerings, it has now customized and regularized its initiative-led proactive services. These services comprise cost evaluation, cloud resource optimization, security assessment and system health monitoring which were earlier unlisted services and were offered based on case-to-case requirements from clients. Now, these can be availed through a streamlined digital process, using the reward points."