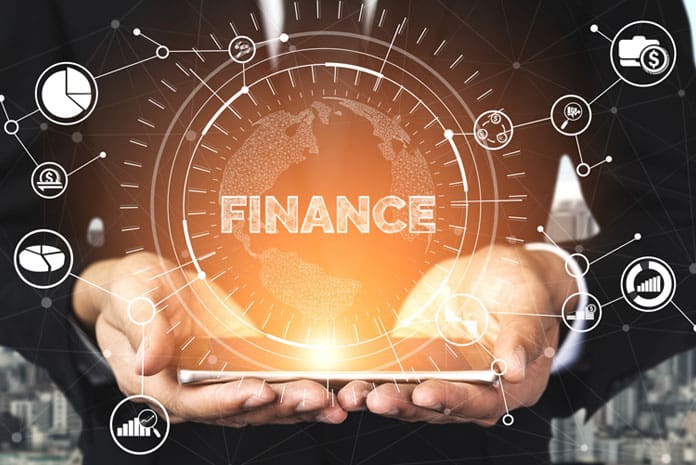 GajShield Infotech, is a cybersecurity company who believes in delivering an untroubled network and internet experience by making use of their supreme solutions that enable organizations in countering "Zero-Day Data Threats". With an aim to enable the BFSI sector in embracing a future-perfect digital world securely and efficiently, the company has recently invited about 25 co-operative banks from Kolhapur and neighbouring areas on Maharashtra's Konkan Belt, like Karad, Satara and Sangli to its exclusive seminar targeting the BFSI sector.
Titled 'Securing Banking Digitisation with GajShield', the session was organised on December 23, 2021, in association with the brand's regional distributors, Mass Infonet (Mumbai and ROM), at Citrus Hotel in Kolhapur. The meet was conducted in a bid to interact and get a better understanding of the customer's requisites alongside solving the pain points related to security threats faced by the banking and finance sector.
With an increase in digitalisation, cybersecurity threats like malware, un-encrypted data, third-party services, spoofing, phishing and ransomware have grown and evolved tremendously with financial institutions being the prime targets. As the world is being increasingly connected digitally, it has also opened up flood gates for cybercriminals to resort to attacks.  The prime agenda of the seminar was to create more awareness pertaining to the need-of-the-hour cybersecurity in digital banking. The aim was to familiarise participants with the data security solutions offered by Gajshield that help protect customer database and offer precautionary measures against data security threats, banking transactions made by consumers and aid in securing the entire banking network interface.
The speakers at the event also highlighted on RBI guidelines pertaining to digital security for the banking sector. Some of the significant topics that were presented at the event as per level-wise requirements include, baseline cybersecurity and resilience requirement and vendor/outsourcing risk management in Level I and network management and security, secure configuration and Application Security Lifecycle (ASLC) in Level II. Level III and IV covered topics like User Access Control, risk-based transaction monitoring, Forensics and Metrics and IT Strategy and Policy.
Sonit Jain, CEO, GajShield Infotech said, "GajShield has worked towards looking beyond conventional security solutions and emphasising on Data First security strategy. Our core fundamentals have always been centred around facilitating enterprises to prevent Data exploitation by implementing a technologically advanced Data Security Firewall solution. Securing banking digitisation with GajShield seminar in partnership with Mass Infonet will help in driving awareness regarding the pressing needs for cybersecurity in the digital banking space. As people go cashless, more and more activities or transactions are being made digitally. End-users make use of their digital money like credit cards and debit cards to make transactions. This exposes them to unavoidable security threats, hence there is a dire need to protect consumer resources through innovative cybersecurity solutions. GajShield's advanced data security services will certainly aid in safeguarding consumer assets chiefly in the BFSI sector."