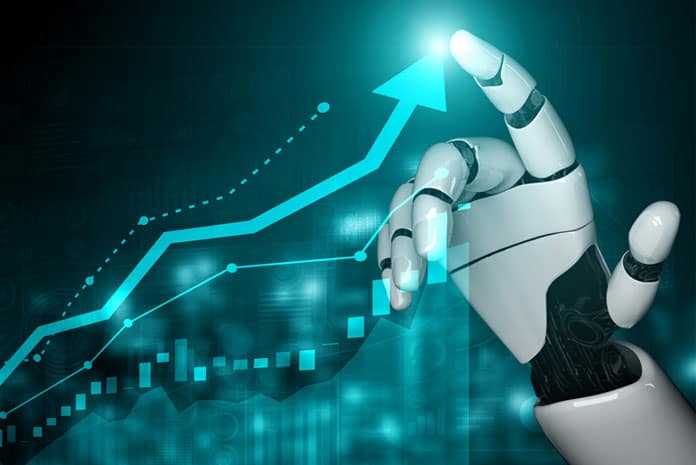 Geniemode, a fast-growing B2B Sourcing and Supply Chain tech startup, has significantly scaled its operations in Tiruppur, leading to over 20% of the company's new business being executed from the city alone. Since its inception in 2021, Geniemode has powered over INR 10+ billion worth of global sourcing businesses by leveraging the untapped manufacturing potential of India and neighboring countries.
Over the last two decades, Tiruppur has emerged as an attractive destination for those in the apparel manufacturing business. The city contributed to 54.2% of India's textile exports in FY22 alone offering home to 10,000 garment manufacturing hubs according to the latest news reports. The city's strategic location, strong infrastructure, and supportive State Government policies along with access to high-quality raw materials made it an ideal location for Geniemode to expand into. The company has also opened a regional office in the city housing over 30 permanent employees, working with 50+ Vendors / Suppliers in Tiruppur.
Talking about expanding in Tiruppur, Tanuj Gangwani, Co-Founder of Geniemode, said," Tiruppur represented a massive opportunity for us to scale our business by setting up a manufacturing unit for home textile, furnishing and fashion apparel. Geniemode has seen accelerated growth in operations in the region. We've moved 20% of our new business execution to Tiruppur and so far, it has been a successful move. We will continue to periodically grow our presence in the city. The plan is to scale the business further by bringing in more global buyers to these manufacturers thereby adding to the India exports while scaling the business for Tiruppur factories."
Adding further, Amit Sharma, Co-founder, Geniemode said, "The success story of Tiruppur can be mainly attributed to hard work, entrepreneurship, ability to adapt to changing business trends and passion for the growth of the native people. The Cotton Textile Industry in Tiruppur is one of the key reasons why we choose to set up our manufacturing unit. It has stayed ahead in terms of innovation and quality control systems."
To recognize and support their partners in Tiruppur, Geniemode also hosted a closed-door networking event in the city earlier this month which saw the presence of 200 + vendor guests. The event was also honoured by the presence of Dr. A. Sakthivel, President, Tiruppur Exporters Association.